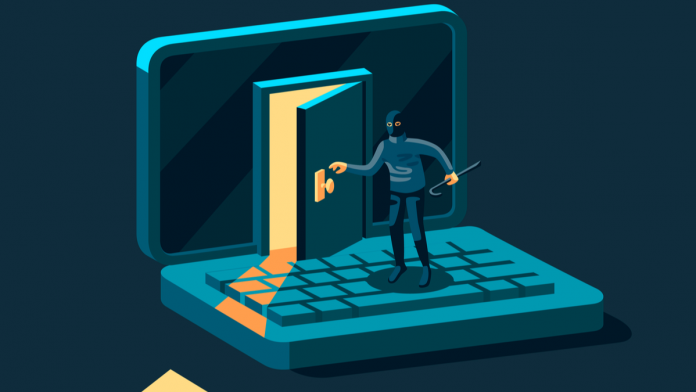 US financial service Flagstar Bank has informed 1.5 million of its customers that it has suffered a data breach during a December 2021 cyberattack.
Hackers accessed personal data after breaching into the bank's corporate network. After conducting an investigation on 2 June, Flagstar confirmed to customers that hackers obtained access to sensitive details including full names and social security numbers.
The bank released a statement in response, detailing: "Flagstar recently experienced a cyber incident that involved unauthorized access to our network.
"In response, Flagstar promptly took steps to protect its environment and investigate the incident with the assistance of third-party forensic experts."
Based in Michigan, Flagstar has become a large entity in the financial sector in America, having total assets that exceed $30 billion. Through research carried out by the Office of the Main Attorney General, 1,547,000 Americans were affected by the data hack.
No evidence suggests information was misused according to the bank, stating: "After an extensive forensic investigation and manual document review, we discovered on 2 June that certain impacted files containing personal information were accessed and/or acquired from our network between 3 December and 4 December, 2021.
"We have secured the services of Kroll to provide identity monitoring for two years. Their team has extensive experience helping people who have sustained an unintentional exposure of confidential data."