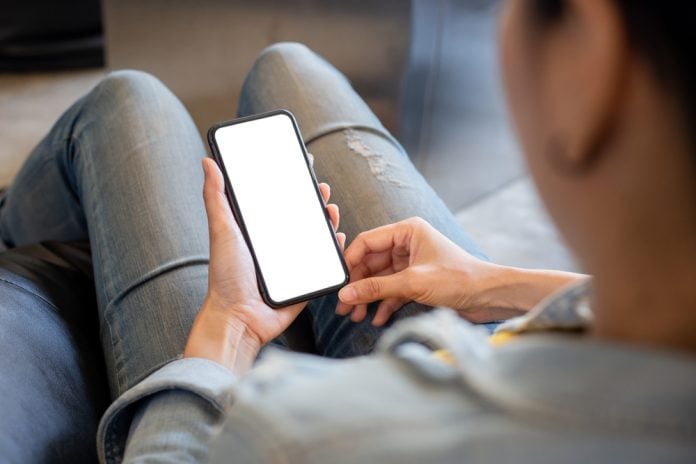 SEON has mapped out the stark prediction that this year's Black Friday holds a real threat of an increased level of fraud targeting personal loan providers.
According to the company's internal data, the increased level of shopping this week are set to generate a 150% increase in attempted loan fraud.
Speaking on the worrying figures, Tamas Kadar, Co-Founder and CEO of SEON, commented: "Our data highlights the risks that online lending platforms face in the run up to Black Friday. It's important that those involved in the sector do all they can to mitigate these concerns in time for the big day. If not, we could be about to see huge levels of online fraud committed.
"If you're involved in the online lending sector then it might be time to assess your current online fraud prevention protocols. Our research clearly indicates that many in the industry aren't currently doing enough to protect their businesses from the threat of online fraud. Fortunately, there are now adaptable platforms, such as our own, which can offer impressive protection."
The group also mapped out that it marks the continuation of a trend, which has seen an increased level of online fraud – elevated by the digitalisation of the sector, cheap virtual phone numbers, custom domain names and email accounts.
Fraudsters are taking advantage of the rise of these services to set up fake online profiles that are then used to apply for real cash.
Furthermore, the startup is also detailing its belief that online lending sites will see a 300% surge in the use of suspicious emails ahead of Black Friday. This increase highlights the nature of many modern fraud schemes, which enable crooks to remain one step removed from online merchants and take advantage of distinct weaknesses in the application processes of BNPL and pay-day loan providers.