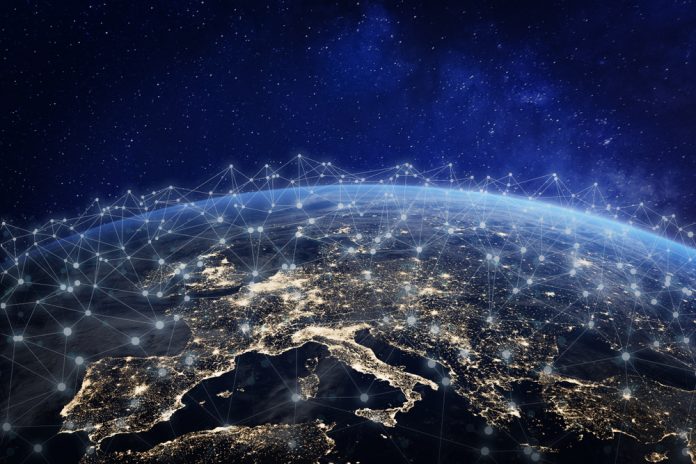 TrueLayer has significantly expanded its European footprint – adding Austria, Belgium, Denmark, Finland and Portugal for open banking data (AIS) and payments (PIS). 
It has also increased connectivity in existing markets including the Netherlands and Spain, and as a result, added hundreds of new banks across a total of 16 European markets.
Through the growth in the Portuguese market, TrueLayer has boosted what it provides to its merchant clients, adding enriched financial data, and account-to-account payments from Portugal's 20 largest financial institutions.
Whereas, in Austria, data and payments connectivity has been added for 29 banks including Raiffeisenbank, BAWAG and Bank Austria. Belgium sees 18 banks available for data and payments including BNP Paribas Fortis, KBC and Argenta, while Denmark adds 50 new banks.
Joe Morley, CEO Europe at TrueLayer commented: "Working with our clients expanding across Europe, we know how important high quality connectivity is to harness the full potential of open banking. We pride ourselves on making connections available only when we believe they are fit for purpose, rather than focussing on vanity metrics that ultimately don't deliver the best results for our clients or their customers.  
"That focus on quality is one of the reasons that open banking payments through TrueLayer convert on average 22% higher than they do through other providers in the UK. We're continuing that model as we extend connectivity across Europe with the addition of hundreds of banks across these new markets. The result is a superior developer experience for our clients and a more reliable service for their customers."
To support clients in delivering efficient and effective services across Europe, TrueLayer focuses on connectivity to banks covering the majority of the population and only through PSD2-compliant APIs.
This includes investing time to rigorously test APIs to root out errors and edge cases that otherwise cause data connection errors or payment failures that could affect the uptake and customer satisfaction of our client's services. For example, banks set different transaction limits that for trading and investing platforms, or ecommerce providers, could lead to a higher rate of rejected payments.