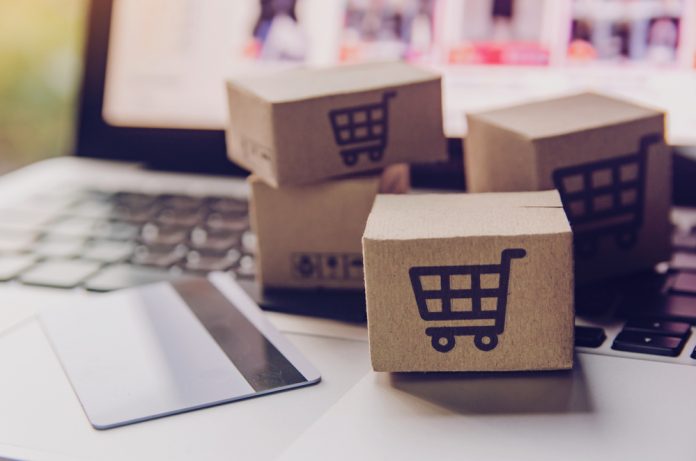 With 84% of European online shoppers regularly engaging with product returns, Sendcloud has linked with Mollie in a bid to increase efficiency in the paid returns process. 
The link comes as the sector undergoes change – following Zara's announcement that it will charge consumers for returns.
As part of the exclusive partnership with Mollie, Sendcloud has detailed that merchants can utilise its Return Portal, which enables payment returns.
The feature allows merchants to automatically and effortlessly charge customers for the price of their return label, while offering a smooth return process at the same time.
Rob van den Heuvel, CEO and Co-Founder of Sendcloud, commented: "Merchants often preconceive the returns process to be a real headache and have been struggling with the rising costs of returns for years. However, after Zara's announcement to start charging consumers for returns, the end of an era seems to be near.
"We are proud to partner with Mollie to simplify the complexity of paid returns. By allowing online businesses to easily process return fees using a wide range of payment options throughout Europe, we are able to offer both consumers and merchants an easy returns process."
Furthermore, it lands at a time when returns are one of the biggest deal breakers in e-commerce, with 48% of European consumers claiming that returning is a big hassle for them.
"Mollie constantly strives to offer the best payments experience to our customers in order for them to thrive in the e-commerce landscape," added Ken Serdons, Chief Commercial Officer at Mollie. "There is a clear rise in the need for an easy, seamless and efficient paid returns process, and we're delighted to partner with Sendcloud to help meet that demand."