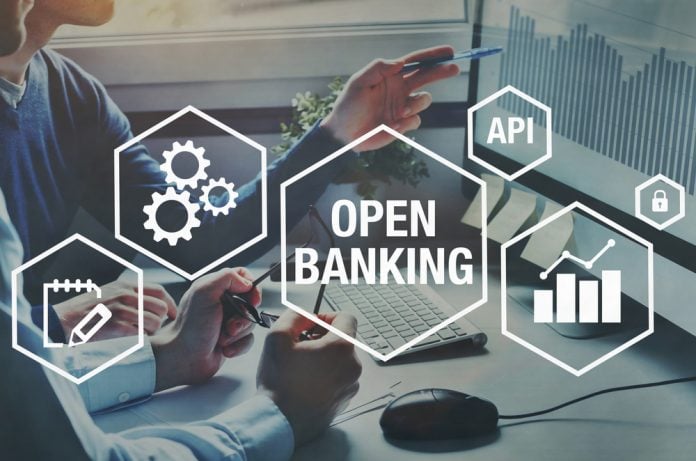 OpenPayd and open banking platform Yapily have united to deliver payments solutions for businesses in the UK and across Europe.
As part of the partnership, businesses and their end-users will be able to send payments instantly and directly from their bank account to their OpenPayd account using Yapily Payments.
The group revealed that 92% of business leaders are planning on launching embedded finance within the next five years, whilst UK Finance data shows that open banking payments increased more than 500% in 12 months from 0.5 million to 2.6 million transactions between September 2020 to 2021.
Stefano Vaccino, Founder and CEO at Yapily, commented: "Innovation is a buzzword we hear very often, but stripped back it really means finding new ways of doing things. Embedded finance is the evolution of how open banking will be delivered now and in the future. 
"Together with OpenPayd, we are changing the way that businesses access and use open banking for the better. It's exciting to be part of such a pioneering partnership and working with another API-first company that is challenging the status-quo."
The collaboration works both ways, with Yapily to integrate OpenPayd's embedded finance infrastructure – offering plug-and-play banking and payments services that simplify and speed up the payment process.
"Partnership is the foundation for the continued evolution of the fintech industry. By leveraging our joint capabilities we build better financial infrastructure for our clients," added Iana Dimitrova, Chief Executive of OpenPayd. 
"We're proud to be partnering with Yapily, who share our vision to offer businesses access to payments and banking services, whenever and wherever they need it."