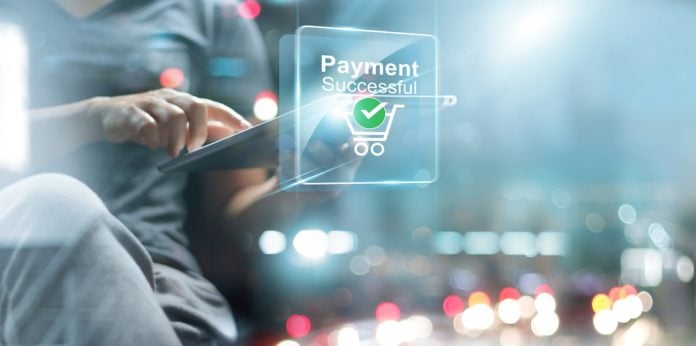 David Chance, VP of Strategy and Innovation, Treasury, Commercial and Surround Solutions at Fiserv, spoke to Payment Expert on why instant payments are growing in importance for the global ecosystem. 
Payment Expert: How crucial do you believe it is that financial institutions take steps to provide instant payment options?
David Chance: It is critical that financial institutions support instant payments. There is a growing understanding in the user community that instant payments have benefits beyond the speed in which the transaction takes place, with the immediate availability and finality of the payment becoming key drivers for adoption.
With the digitalisation of commerce interactions, enabling a payment that is completed at the same speed as the rest of the interaction, with confidence of finality, is becoming a key requirement in doing business. Instant payments address identified detriments of existing payment mechanisms, particularly as it relates to transparency and certainty, and should not be regarded as only a premium offering.
PE: Why is it crucial the EU doesn't lag behind in terms of instant payment methods?
DC: The EU is not lagging behind in the provision of instant payments, with multiple domestic schemes being delivered across the EU and interoperability being provided by ECB's TIPS market infrastructure. That does not mean that more cannot be done.
Making instant payments available to all payment accounts across the EU is the first step to provide certainty that an instant payment can be made and accepted. However, it is the supporting, or overlay services, on which the EU needs to focus, providing a comprehensive framework around standard APIs, RTP interoperability and payment integration, and a commercial framework that incentivises usage.
PE: What steps can the EU take to ensure it doesn't lag behind when it comes to payment infrastructures?
DC: The EU is responsible for setting the framework in which payment and market infrastructures operate, and as such can ensure that the framework addresses the needs of all the various parties in the commercial interaction.
This includes ensuring the commercial needs of all participants are taken into account, that there is a simple, open accessible and safe environment for all, and there are the necessary protections in place – both from a user perspective (that they have opportunity for recourse), and from a supplier perspective. This framework is required regardless of the payment, be it traditional FIAT-based or stablecoin/CBDC.
PE: Why does an instant payment scheme need to be brought in on a European level and not just a domestic level?
DC: Apart from payment regulation, users across Europe expect the same level of service whether performing a domestic interaction or one that crosses geopolitical boundaries. While the majority of payments still occur on a domestic basis, the same experience is expected if the interaction straddles different borders.
This is where traditional card-based payments have excelled – there is a universally identified acceptance brand, the same customer experience and process flows. Instant payments need the same to be successful.
PE: What role would an instant payment mandate have on the overall adoption of instant payments in Europe?
DC: While mandating that all payment accounts can initiate and receive instant payments would be a big step forward, other supporting solutions and frameworks are required to ensure the usage of instant payments, to enable the benefits of instant payments for all users and providers, and to realise their potential.
The EU is wise to continue focusing on providing a comprehensive framework around standard APIs, Request to Pay (RTP) interoperability and payment integration, and the commercial framework that incentivises usage and ensures inclusion.