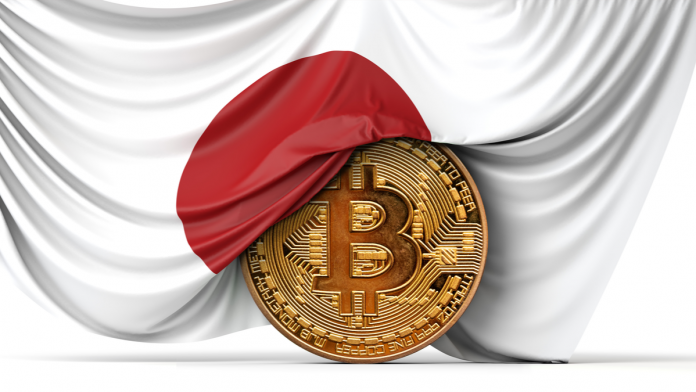 The BSV Blockchain Association has announced that Bitcoin Satoshi Vision (BSV) will be featured on the Huobi Japan Co. exchange.
Following the listing, Japan-based consumers will be able to trade BSV for the first time. This marks an important milestone into the digital asset's lifetime, as Japan is considered to be one of the most tightly regulated cryptocurrency markets in the world thanks to the country's Financial Services Agency (FSA).
Speaking at the company's convention in Dubai, Patrick Prinz, Managing Director of BSV Blockchain Association, said: "We've been working nonstop with businesses and officials across the globe, including Japan, to educate and inform just how transformative BSV can be.
"The Huobi listing of BSV demonstrates the direction that Japan is going when it comes to exploring the possibilities and solutions that blockchain technology can provide to its businesses and citizens."
Vetting of the BSV for the Japanese market began in March of 2021, with the FSA conducting extensive risk analysis. Huobi Japan currently lists only 14 cryptocurrencies, with BSV officially becoming number 15. Hopes are high that this move will potentially help BSV to be listed on other Japanese exchanges.