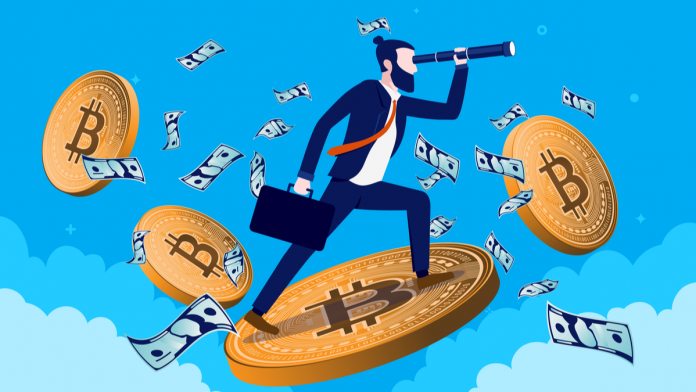 Payments platform Zumo has officially launched its B2B crypto 'Zumo Enterprise' solution.
Aimed at fintech firms and financial institutions, Zumo Enterprise offers added support for crypto-related products so that companies are able to attain a new customer base and retain their existing one by providing services within one of the fastest growing markets.
A Deloitte survey exploring the idea of crypto being integrated into the existing infrastructure of various businesses found that 80 percent of respondents see the technology as an opportunity to tap into fresh revenue streams, while 73 percent are worried of falling behind competitors if their own company fails to adopt crypto-related services.
Nick Jones, Co-Founder and CEO of Zumo, said: "Consumer preferences are changing. Digitalisation is accelerating. Amidst an increasingly competitive and fast-evolving financial landscape, the demand for new, alternative solutions is booming."
Zumo believes that its latest offering is the viable answer for this demand, with the solution promising to supply customers with a secure pathway into holding, buying and selling cryptocurrencies, alongside the necessary exchange services and compliance guarantees. The solution can be embedded either via SDK or API, and is built around a net zero strategy.
Jones continued: "Zumo's embedded crypto technology plugs seamlessly into fintechs' and banks' existing tech stacks, helping them to tap into this surging demand for digital assets.
"Zumo Enterprise offers a compliant, flexible solution that removes the need to deploy specialist teams or incur huge development costs. It will help forward-thinking financial institutions to meet the needs of both present and future customers."
The latest from Zumo comes off the back of two previous offerings, ZumoKit and Zumo App, with the former being a beta version of Zumo Enterprise launched last year to test the grounds for the flagship solution, while latter exists as a standalone B2C product that includes a wallet to trade and store crypto alongside British Pounds.