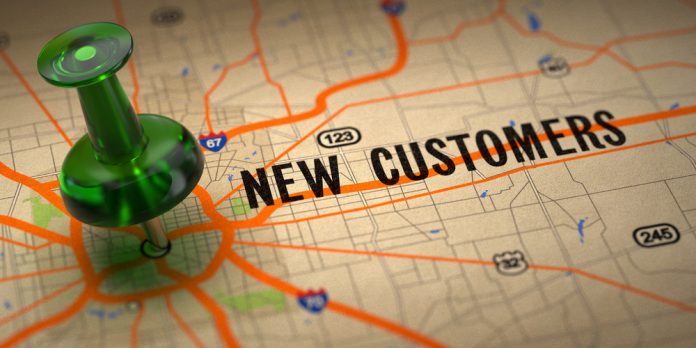 Digital wallet and payments startup Zumo has doubled its customer base to over 25,000 following a surge of 10,000 new users.
The recent influx of customers is the result of a successful campaign drive by the firm, which included a referral incentive scheme rewarding both new and existing customers with 0.02 ETH.
As well as this, it marks a continued and significant rise in digital currency and ewallet transactions, as global consumers continue to shift online.
Customers could use this ETH offering to immediately buy, sell, send, spend and store alongside other cryptocurrencies and traditional currencies, including pound sterling on the Zumo App.
CEO and Founder of Zumo, Nick Jones, commented: "We're delighted to have so many people join us on our journey in bringing the benefits of smart money to everyone. 
"It's become increasingly clear that everyday consumers, powerless to the financial system they inhabit, have found in cryptocurrencies a liberated way to hold and trade money securely via private keys on the blockchain.
"The huge popularity of our latest Refer & Share programme is a reflection of how cryptocurrencies have become truly mainstream in 2020, and bears witness to people's growing interest in unlocking a better way of running our global financial system through self-sovereignty around one's finances."
The Refer & Share scheme was originally set to end after the first 5,000 new sign-ups in the UK but was extended due to popular demand and closed yesterday (13 January 2021) at 12:00 noon."
Zumo has overseen a rapid expansion, reaching 10,000 customers in November 2020, six months after its launch in June and three months after an extensive crowdfunding campaign in August which exceeded its £1 million target in four days.
The Edinburgh-based cryptocurrency startup's UK' users' transactions average around £600, with interest most prevalent among "everyday" investors.
This expansion demonstrates a growing interest in cryptocurrencies as a secure way for investors to maintain control over their finances.