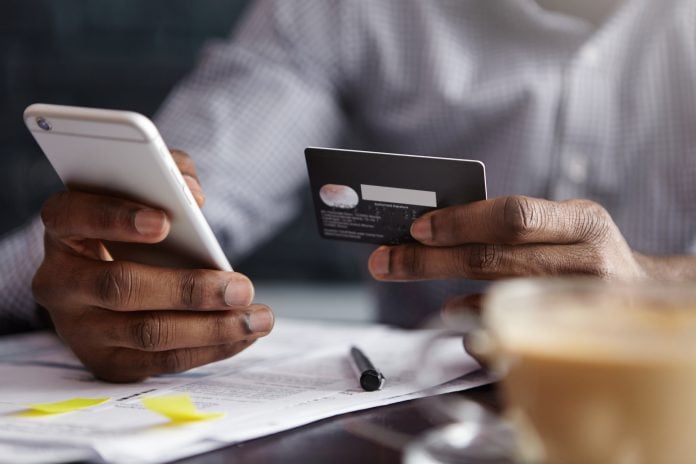 The elevation in SCA regulations could see a significant increase in declined payments and frustration for consumers, according to new research from Trustly.
Declined payments were a hindrance to more than a quarter of UK consumers, as revealed by the research, which underlined the potential impact of obstacles on the payment journey.
The data also highlighted a concerning trend for businesses, that a third of respondents said that after their payment was declined just once, they'd give up on their purchase entirely.
Ciaran O'Malley, VP of Ecommerce & Financial Services at Trustly, commented: "It's incredibly disruptive – and often panic-inducing – when we see our card payments declined. And this is compounded when we don't know why our payment can't be processed.
"This is one of the reasons we recently launched Trustly Express – which reduces the number of steps at the checkout for returning customers – to enable merchants to significantly improve the payment experience for their end users, driving increased conversion and customer loyalty."
The concern from the industry will be exacerbated when it's detailed that less than a quarter (23%) of declined payments were caused by a lack of funds.
Furthermore, the survey also underlined that consumers' biggest frustrations with making online payments included remembering passwords (37%), inputting card details (33%) and the number of security steps required to complete the payment (25%).
These findings are part of Trustly's 2022 Consumer Report, which outlines the behaviours and preferences of UK consumer's online shopping habits. It is available to download here.
Expert Analysis: Whilst customer authentication remains crucial, the research provides an insight into the impact that heavy SCA regulations can have on hindering the payment journey and potentially legitimate consumers.