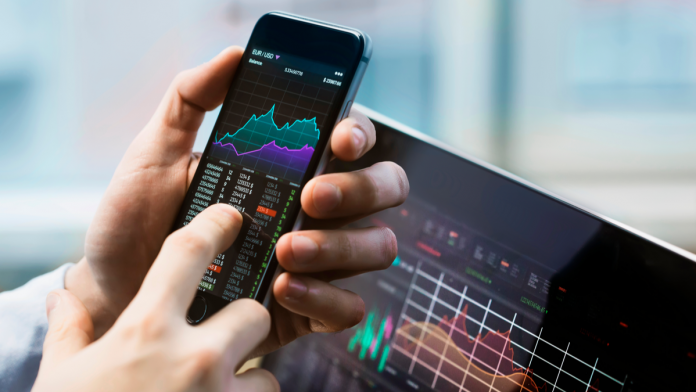 Micro-investment platform Wombat has partnered with Currencycloud in a bid to bring instant investments into UK and US stocks.
The collaboration has resulted in an 'Instant Investing' account offering, giving people the ability to participate in the stock market with no initial subscription fee and low FX transaction fees. Investors with the account can place a commission-free trade instantly during stock opening hours.
Kane Harrison, Wombat's CEO and Co-Founder, said: "For those who want to be able to trade shares more regularly, our new instant account will give them flexibility and greater options with access to real-time investments and live market pricing.
"These new features are fundamental to the next stage of our development and give our users the tools they need to invest the way they want. The addition of Instant Investing is exciting for us, as it gives our users the opportunity to further their investment journey."
Noting the recent expansion of investment opportunities and how both firms share the same goal of making the space more inclusive, CRO of Currencycloud Nick Cheetham said:
"The growth of Wealthtech over the last couple of years has been meteoric. Working with a brand like Wombat that provides investment opportunities to the layman is a perfect example of our mutual goal of levelling the playing fields within financial services."