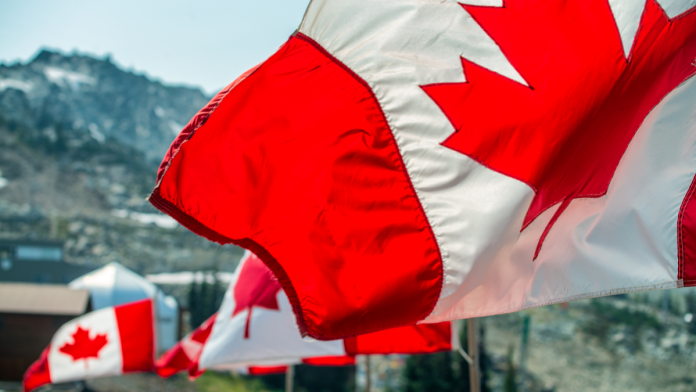 Paysafe has announced that it has successfully prolonged its partnership with the Ontario Lottery and Gaming Corporation (OLG).
The OLG is the government agency that conducts gaming facilities in Ontario, supervises the sale of lottery games in the province and manages 'OLG.ca' – an internet gaming website with its own digital sportsbook, Proline+.
Although Paysafe has been processing payments for OLG.ca since 2015, details around the deal do not specify the new timeframe of the partnership's extension.
However, what is mentioned are some changes introduced to OLG.ca. The website's affiliate program will now be managed and powered by the affiliate software of Income Access – Paysafe's marketing technology.
Geoff Smorong, Vice President of Operations at Paysafe's Income Access, celebrated the news as a 'historic landmark' for Canada: "The launch of the OLG.ca affiliate program marks a fitting landmark for the 20th anniversary of Income Access' founding in Montreal.
"As a company with deep Canadian roots, we're proud to launch the country's first provincial lottery and gaming affiliate program in partnership with OLG.ca, an iconic Ontarian brand."
Affiliates joining the OLG.ca program from Canada or internationally will be able to promote OLG.ca gaming within Ontario across its range of iCasino and sportsbook offerings.
Furthermore, program members will receive dedicated support from an in-house team of Income Access affiliate managers.
Income Access will also allow for the deployment of data-driven OLG.ca campaigns that can place targets in Ontario based on city, language, time of day, and type of device.
Dave Pridmore, OLG's Chief Digital and Strategy Officer, said: "OLG has significant recognition as a trusted gaming and entertainment brand in Ontario.
"Paysafe and its Income Access platform will help OLG continue to show Ontarians our market leading customer experience and products that are available at OLG.ca."
A statement by Paysafe outlined plans to bolster the OLG.ca brand reach by marketing it throughout available communication channels such as print, radio, TV, and social media. Paysafe and OLG also reiterated that 100% of OLG profits are invested back into Ontario.