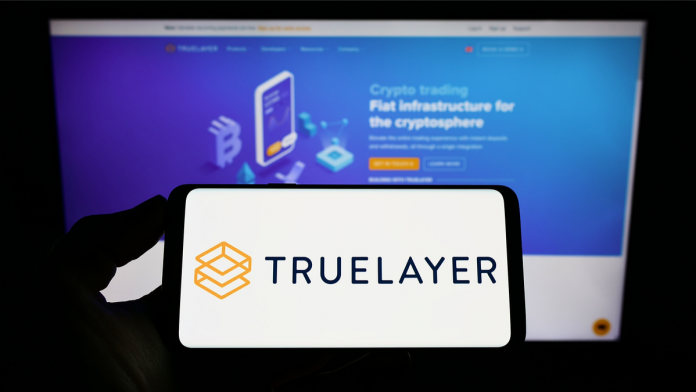 The Credit Thing has become the first firm to utilise consumer Variable Recurring Payments (VRP) in the UK, following a collaboration with open banking specialists, TrueLayer. 
Almost a year after the Competition and Markets Authority introduced a mandate for VRPs to be implemented by the UK's nine largest banks, the latest step from TrueLayer and The Credit Thing indicates a bright future for the technology otherwise known a 'sweeping', allowing for the automatic transfer of money between two accounts under the same holder. 
Matt Parish, Product Lead for VRP at TrueLayer, said: "This is a significant day for the UK payments industry – the first business using variable recurring payments to deliver a better consumer experience. 
"TrueLayer's first-of-its-kind API brings the transparency, speed and control of VRP to more people in the UK as a replacement for direct debit and card-on-file payments. We're delighted to be working with an innovator like The Credit Thing who has seen the massive potential of VRP to support its business."
VRPs remove the need to re-authorise transactions, allowing for banks to ask customers for consent only once and then apply it to every following transaction until the consent is revoked.
Kirill Zotin, CTO for The Credit Thing, said: "VRP integration may sound complex, but with the TrueLayer partnership it was seamless. It took just a few weeks from our first conversation to live payments. 
"This is what the future of banking looks like, when agility and innovation pushes the boundaries of available services. I'm really glad that consumers using The Credit Thing already experience the future of payments."
Comments were also made by the CIO of The Credit Thing, Colin Hollingsbee: "Could this be the beginning of the end for Direct Debits? VRP is a real game changer. We pride ourselves on providing great experiences and being at the cutting edge. That's why we're excited to be the first in the industry to do this with TrueLayer, reinforcing our philosophy to deliver on innovation.
"This isn't innovation for the sake of it. It delivers meaningful benefits – consumers are firmly in control, the service is secure and user friendly, the cost of service is ultra competitive, and regular payment approval rates are likely to be phenomenal."