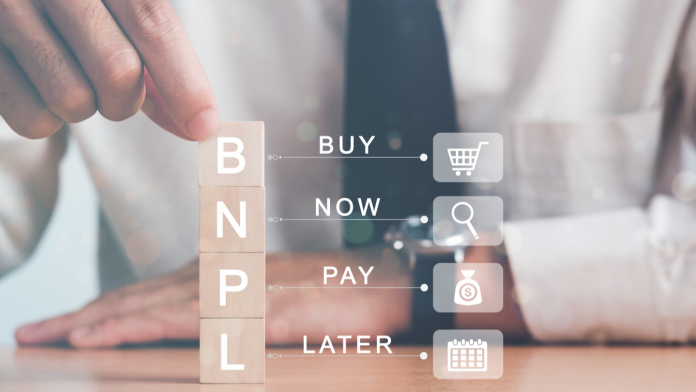 BNPL specialists, Zilch, has confirmed its expansion into the US, as the alternative payment journey continues to evolve rapidly. 
Billed as a BNPL 2.0 business model, the firm works directly with consumers and features no fees or late charges along with 2% instant cashback rewards.
Bolstering its expansion into the growing region, the firm has launched in the US with over 150,000 pre-registered customers.
"In 2020, US consumers paid $120 billion in fees and late charges to credit cards, which we believe is unacceptable and fundamentally misaligned with the interests of consumers," stated Philip Belamant, CEO & Co-Founder of Zilch. 
"They are being set up to fail and need more flexibility, especially during a cost of living crisis and a time of surging inflation, to pay for goods and services how and when they want – with a system that avoids late payments and unnecessary, onerous fees."
The growth comes off the back of a stellar period for the group in the UK, in which the firm raised $400 million in debt and equity from Goldman Sachs and others, giving it a valuation of over $2 billion at its last Series C funding round.
Taking advantage of Open Banking technology combined with soft credit checks and its own proprietary behavioral data, each time a customer spends it allows Zilch to develop a real-time view of a consumer's financial health.
"Our experience in the UK, and the survey we conducted here in the US, make it clear that US consumers want much more from BNPL providers, what we call BNPL 2.0 – which removes what consumers dislike (lack of ubiquity/fees and/or late charges). Zilch also gives what consumers say they value – cash back, which can be used to discount larger purchases," Belamant added.
Guillaume Pousaz, Founder and CEO at Checkout.com, concluded: "With a rapid rise to success in the BNPL space, Zilch has taken a bold and innovative approach to helping consumers afford the goods and services they need.
"As its exclusive cloud-based payments processor in the US, Checkout.com is proud to support Zilch's regional expansion with our single API–and we're looking forward to powering its global growth in the months and years ahead."