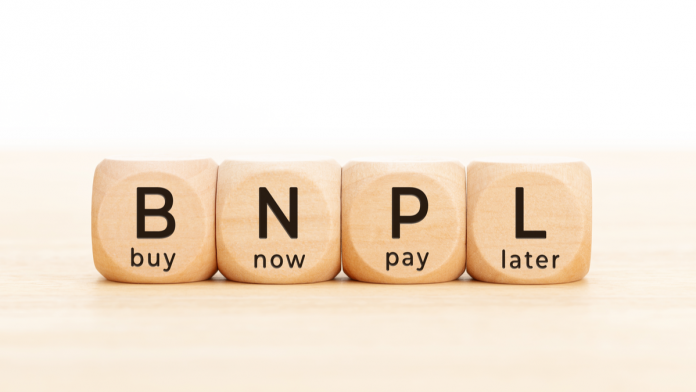 Irish retailers are now able to incorporate BNPL payments as a result of a new collaboration between Mastercard and MultiPay.
The link means that merchants in Ireland utilising an Android MultiPay device to process customer transactions can now offer clients the option to pay in instalments with their Mastercard credit card. 
David Maisey, CEO of MultiPay Global Solutions, said: "Consumers now expect the same features and services they have become familiar with on-line to be part of the in-store experience too. We want to allow Irish retailers to offer in-store instalment payments as simply and easily as possible.
"This has led to the launch of our MultiPay Instalment product, a new payment solution enabled by Mastercard that gives Irish consumers added control with how they pay, improving the customer experience, but without increasing costs or complexity for merchants."
Expert Analysis: The collaboration comes at a time when the BNPL payment journey continues to grow in popularity at a rapid rate. Furthermore, the versatility of the offering can be key to its popularity and engagement within the Irish market.