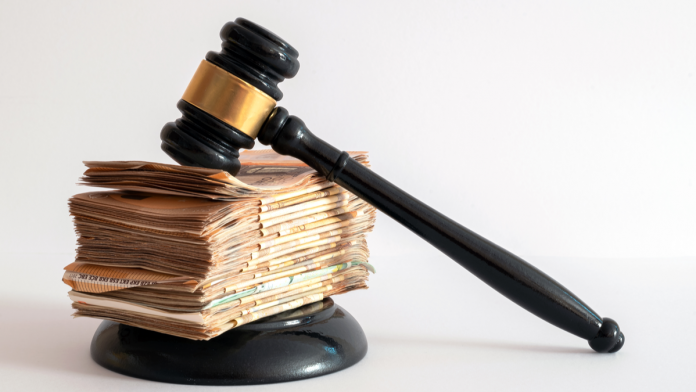 NatWest has been hit with a significant regulatory sanction, as four of its banks have been handed a total penalty of £1.82 million after overcharging interchange fees on credit cards.
A Payment Systems Regulator (PSR) investigation into the Royal Bank of Scotland, National Westminster Bank, Ulster Bank and Coutts & Company found that merchants were overcharged between March 2016 and 2018.
The body outlined that much of the bank's wrongdoing stemmed from incorrectly labeling cards as 'commercial' rather than 'consumer'.
"The interchange fee caps were put in place to reduce the cost of accepting customer card payments for shops and other merchants' businesses," stated Chris Hemsley, Managing Director of the PSR.
"The banks broke the rules by failing to bring themselves in line with the caps. Not only have the banks reimbursed the fees to acquirers, which they were not entitled to collect, but we have also fined them for their failings."
The regulator cited £1.2 million wrongly gained from the period as being the key reason behind the £1.82 million sanction – a figure which will make the industry take notice.
Interchange fees were brought further into the focus this year, as the tug of war between Amazon and Visa intensified, eventually resulting in the ecommerce firm dropping plans for a touted ban on Visa credit cards over charges.
The platform also halted going ahead with a 0.5% surcharge on Visa credit cards transactions in Singapore and Australia, which it planned to introduce last year.
Nonetheless, the consequences of both sets of actions underlined the fragility of interchange fees and their potential impact on global transactions.