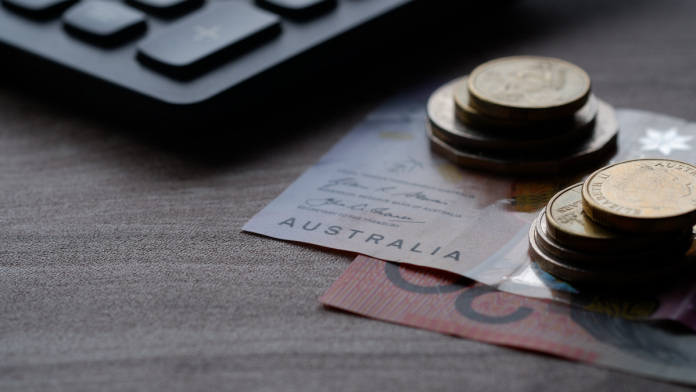 Australia-based B2B payments provider Monoova is revamping its services through an open banking partnership with TrueLayer.
For Monoova clients, the new collaboration will introduce changes to the speed and quality of services such as customer onboarding, invoice processing and coordination with financial institutions.
This will be achieved through TrueLayer's open banking offering, collecting and analysing customer financial and identity insights in line with the Consumer Data Right (CDR) Act of Australia.
UK-based TrueLayer is authorised to operate on Australian soil as an Accredited Data Recipient by the Australian Competition and Consumer Commission.
"We are excited to work with TrueLayer because we already have customers in common who could benefit from us working together to solve problems for them," said Christian Weterlind Wigstrom, Co-Founder and CEO of Monoova.
"We're breaking new ground here in Australia by using CDR to improve payments. TrueLayer has proven credentials in open banking and payments from overseas markets, and that experience is hugely valuable for Monoova."
By collecting CDR data and integrating it into its offering, Monoova stated that it is looking to improve Australia's payments landscape, bringing clients "faster balance checks, verified instant pay-outs, and withdrawals for e-commerce".
Brenton Charnley, CEO Australia & New Zealand of TrueLayer, also commented on the use of CDR: "Payments is the newest and biggest use case for CDR, so we're hugely excited to be working with a paytech leader like Monoova.
"The better the information you have about your customer, the better you can serve them. In the case of payments, this means knowing the identity of the payer and payee, having the correct bank account information, checking the balance is sufficient, and understanding insights into financial behaviour.
"Put simply, CDR is the best way to get all this information – it's real-time, secure and permissioned, with strict privacy controls in place," Charnley concluded.