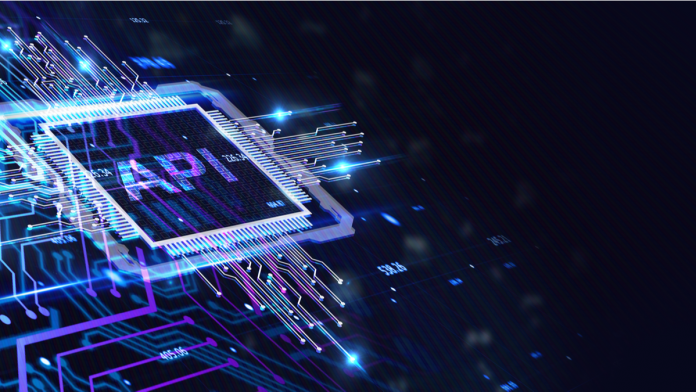 Open banking platform TrueLayer has announced the release of its proprietary Variable Recurring Payments (VRP) API.
The move strategically coincides with the UK's Competition and Market Authority (CMA) mandating the country's nine largest banks to provide their customers with VRPs, allowing for the automatic transfer of money between two accounts that are owned by the same person – a practice known as 'sweeping'.
Matt Parish, Product Lead for VRP at TrueLayer, commented on the launch: "The mandated approach, while beneficial, only supports payments between an individual customer's accounts, limiting the ultimate potential of VRP. We are proud to announce the industry's first recurring payments API that goes beyond that mandate to deliver comprehensive payment options that will create a better customer experience."
By introducing its VRP API, TrueLayer has upgraded its offering to now deliver both sweeping and non-sweeping payment types through a single API. This significantly expands the company's reach and collaborative capabilities, with the sweeping payments type providing support for third parties such as fintech firms, while non-sweeping transactions are optimised for use by banks wanting to offer convenience by removing the need to re-consent every due payment.
Parish added: "We have a number of clients that have seen the potential for VRP to deliver significant benefits to their business and their customers, working with us to implement sweeping and non-sweeping recurring payments in the coming months.
"We believe that to truly deliver on the promise of open banking, boost fintech innovation in the UK, and provide businesses and consumers with payment options that work for them, every CMA9 and non-CMA9 bank should make VRP APIs for sweeping and non-sweeping available as soon as possible."