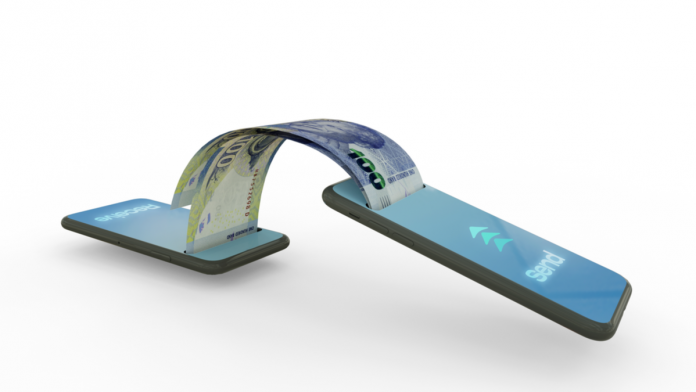 Open banking platform TrueLayer and fintech firm Lemonade Finance are teaming up to support money transfers from the UK to Africa.
Both companies have highlighted long transactional times, restrictions surrounding the use of remittances, and high fees as part of the reasoning behind the new partnership.
Nick Tucker, Head of Financial Service at TrueLayer, said: "Open banking with TrueLayer and remittances are a perfect match – they're instant, secure, and more cost-effective compared to cards, digital wallets and manual bank transfers.
"For years, people haven't been getting the service they deserve from traditional remittance, paying more than they should on transfers that still take days to arrive. That's why we're proud to be working with an innovator like Lemonade Finance, who are challenging the status quo and using our technology to make remittances to Nigeria, Kenya and Ghana as easy as possible."
By integrating TrueLayer's open banking capabilities, Lemonade Finance allows the linking of bank accounts to its platform, removing the need to manually input card details and enabling the more efficient account-to-account payments.
Afeez Gbotosho, Head of Product at Lemonade Finance, concluded: "With TrueLayer, we are delivering a more efficient way for our customers to send money. With just a few clicks they can fund their account and get confirmation the payment has been made.
"Thanks to the intuitive user experience, we have already seen many of our customers use open banking and benefit from instant payments to send money back home."