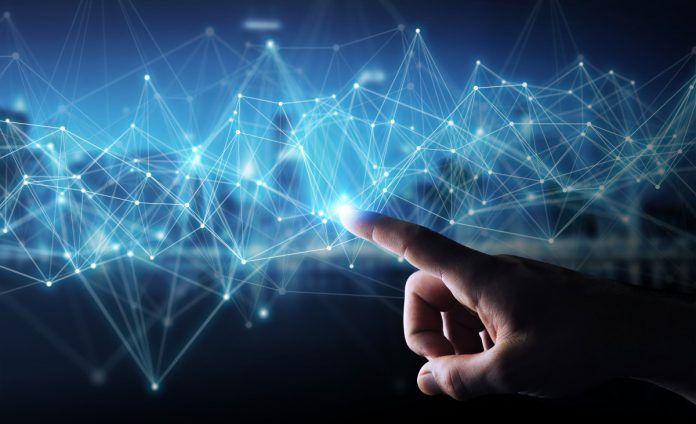 COMO, a global automated paytech company has linked with SAP Fioneer's Cloud for Banking (C4B) application, to enable the firm's customers immediate access to rich core banking functionality. 
As well as this, the collaboration is seeking to allow real-time payment transactions and reducing costs by up to 60% for corporates.
Angela Nickel, CEO of COMO Group and member of the board at iBAN-X by COMO, commented: "As we transition to a digital economy, we are focused on ensuring businesses digitise their supply and value chain while accelerating customer payments and settlement time. 
"With SAP and SAP Fioneer, we have selected the most stable cloud banking platform on the market to support treasury departments to revolutioniserevolutionize their payment systems by reducing anti-money laundering (AML) and know your client (KYC) risk, increasing transparency and being able to offer multiple payment methods across the globe – all through a single platform.
"This partnership is another key milestone on our mission to enable our customers' digital journey and simplify the world of payments."
The C4B system and infrastructure enables the service offering of iBAN-X by COMO to become part of the next generation of financial solutions by giving customers real-time core banking practices on a single cloud platform and offering IBAN accounts in more than 25 currencies, with 24/7 straight through processing.
Dirk Kruse, CEO at SAP Fioneer, added: "We are excited about partnering with COMO as a company whose purpose of supporting customers on their digital transformation journey and delivering innovative cloud solutions at an accelerated pace, closely aligns with ours. We're proud to have built a banking-as-a-service platform for COMO in as little as three months.
"We are also particularly proud of our built-in environmental, social and governance solution on the C4B platform to address sustainability, CO2 emissions and digital currencies, enabling COMO to implement the collection of ESG-relevant data and provide a database for evaluation and reporting purposes,."
The C4B platform is offered as a Software-as-a-Service (SaaS) hybrid cloud solution, powered by the latest SAP technology and providing the best-in-class digital environment to all users.