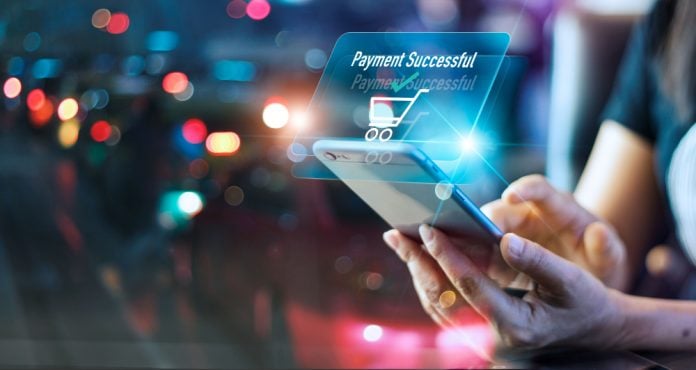 Nuvei has linked with Fifth Third Bank, National Association, to enhance real-time deposits to the US sports betting and iGaming industries. 
It's a move that looks to mark a key evolution for payments in the US iGaming market, being a first for the industry, and becoming available for all Nuvei partners through its open banking platform in North America.
Philip Fayer, Nuvei's Chair and CEO, commented on the launch: "This is a game-changer for merchants. Real-time deposits will revolutionise the way payment solutions are provided for online gaming operators, making expensive guaranteed payment options obsolete. 
"The rollout marks another step in our journey as our presence in the US sports wagering and iGaming industries expands and as our team continues to provide a range of leading payment solutions for players and merchants."
The journey enables instant payments via the Request for Payment feature available on the RTP network, unlike traditional deposits across the ACH Network payment system, which can take days to settle.
"Through real-time payments, we extend our reach and help enable a consumer-focused, omnichannel experience," added Bridgit Chayt, Senior Vice President, Head of Commercial payments and treasury management, Fifth Third Bank. "We could not be more pleased about the strategic collaboration with Nuvei. Relationships that bring innovation and new possibilities to the market drive Fifth Third Bank's customer-centric commitment." 
"The RTP network provides a platform for financial institutions, fintechs, and corporate users to create innovative new payment products for their customers," concluded Steve Ledford, Senior Vice President of Product Strategy and Development, The Clearing House. "Nuvei and Fifth Third's real-time deposit offering is a great example of how the RTP network is helping to facilitate payments innovation."
Expert Analysis: The move marks a key step for the payment journey within US iGaming, with the strategic collaboration is in a strong position to bolster the relationship between payments and iGaming in the US.