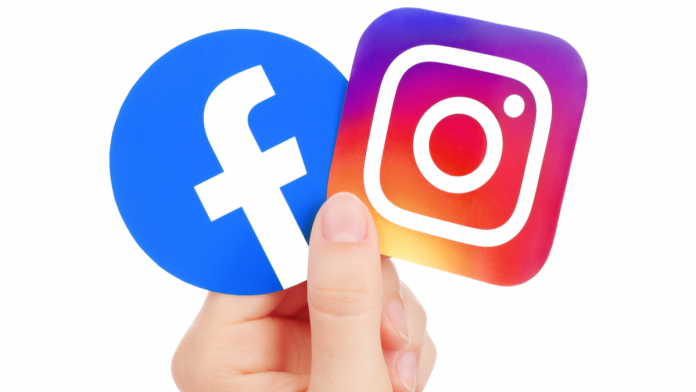 Meta Platforms, parent company of Facebook and Instagram, has left its retail partners "frustrated" with the seeming lack of progression of its ecommerce services. 
The Wall Street Journal reported that retailers believe that the social media apps do not have basic ecommerce functions, such as displaying products in different modes if they are not sold directly through either Facebook or Instagram.
At least five senior executives have left the division in the past six months, an anonymous source told the Wall Street Journal.
Despite the concerns, Facebook remains confident in its ecommerce services with some stores seeing promise in the platform as a means to connect on a larger scale with shoppers.
"Building a full-fledged commerce platform is a multiyear journey, one that became a company priority less than two years ago," said Joe Osborne, spokesperson for Meta. "We're proud of our progress and in the teams working to build out these experiences."
Meta accelerated its ambitions to dive into the ecommerce market during the early stages of the COVID-19 pandemic, launching Facebook and Instagram shops on the respective apps in May 2020. The commerce service allows retailers to upload their catalogues on the apps, whilst users can shop directly from the apps to the retailers website. 
In addition, Meta has been adapting to Apple's new privacy changes introduced in June 2020. The new changes allows iPhone and iPad users to opt out of activity tracking by companies like Meta. This tracking data has become pivotal for Meta to analyse the effectiveness of their advertisement. 
The Wall Street Journal states that this loss of advertising data has been a blow to Meta, "putting a major dent in the company's earnings for the past two quarters".
Meta CEO Mark Zuckerberg stated that his company saw a pullback on ecommerce usage but is hopeful that these are trends exclusively caused by the pandemic. 
"Other challenges are broader macro trends, like the softness in ecommerce after the acceleration we saw during the pandemic," stated Zuckerberg.