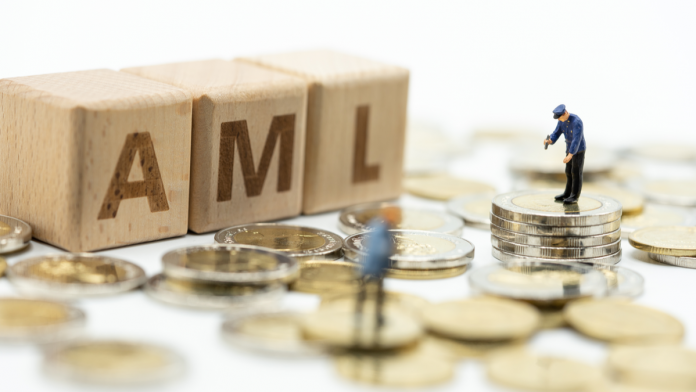 Monday April 25 saw the delivery of the inaugural Gambling Anti-Money Laundering Group (GAMLG) Training Day.
The Group was first created back in 2016 by the Association of British Bookmakers (ABB) and the Remote Gambling Association (RGA). Currently also supported by the UK's Betting and Gaming Council (BGC), GAMLG aims to create an environment where money laundering within the sector is reduced to a minimum.
One way to do so, the Group says, is to bring gambling up from its current low risk status in the Government's National Risk Assessment, making sure that crime is kept out of the industry through increased standards and firmer best practice encouragement.
In fact, the training day focused on sharing best practice advise between operators – all in all the discussions covered topical issues on Anti-Money Laundering (AML) and Counter-Terrorist Financing (CTF) in the gambling space.
GAMLG reports that over 80 members attended, representing notable organisations such as Entain, William Hill, Betway, Playtech, Gamesys and Genting. They got to hear Claire Wilson's views on the current regulatory landscape as she drew from her position as the Senior Manager of the AML and CTF strategy of the Gambling Commission.
What's more, Graeme Biggar, Director General of the National Crime Agency, also made an appearance, speaking about the levels of risk that gambling and AML best practices in the sector are currently facing.
Additional presentations included talks from the UK Financial Intelligence Unit, as well as from the international professional service network KPMG. The Betting and Gaming Council will continue to collaborate with GAMLG on future industry-wide projects, as the sector strives to raise the standards and keep crime out of gambling.