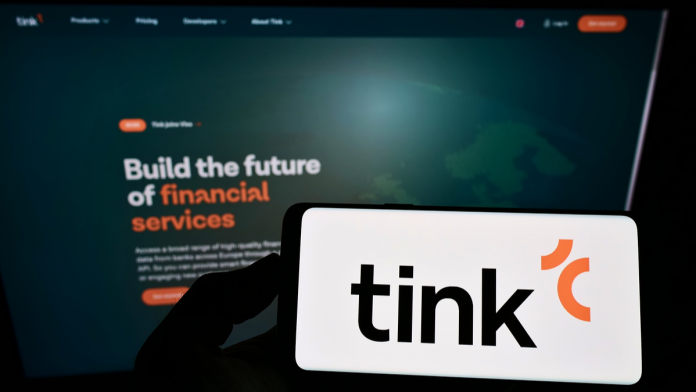 Open banking platform Tink has announced the expansion of its payment initiation services (PIS) to five new European markets.
With the addition of the Netherlands, Norway, Estonia, Finland, and Latvia, Tink has grown its European presence to a total of 18 countries, reflecting the rise in consumer demand for digital payments.
Tom Pope, Head of Payments and Platforms at Tink, commented: "We're seeing a surge in consumers using open banking payments across Europe, because of the dramatically better user experience it offers.
"Tink's payments technology makes it simple for consumers at checkout, allowing them to make payments quickly and seamlessly via the institution they trust the most – their bank. Open banking payments are secure, frictionless, and put businesses in control of the user experience.
"With our solution, merchants are discovering how their payments experience can be a source of competitive advantage. Our aim is to be the backbone of payments services providers across Europe, and the expansion of Tink's payment services into these five new markets is a significant step towards achieving this goal."