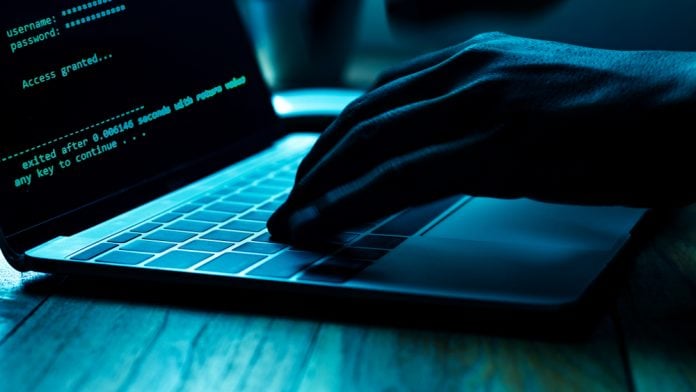 Yesterday's hacker attacks on the group's Instagram and Discord servers resulted in Bored Ape Yacht Club members suffering millions in losses from NFT thefts.
The hacking led to the distribution of an unofficial mint to followers, prompting the firm to make an announcement that no mint had been sent out.
"There is no mint going on today. It looks like BAYC Instagram was hacked. Do not mint anything, click links or link your wallet to anything," stated the Bored Ape Yacht Club via Twitter.
It is being reported that around $3 million worth of digital assets have been stolen, as a result of the hacker promising a free air drop, distributing a link to it and then wiping all digital accounts that clicked on it of what they had.
However, an exact estimate of the value of digital assets stolen is difficult, given that some owners may have transferred their assets in order to safeguard from the hack.
The firm also underlined that it is seeking to ensure contact has been made with new victims of the hack.
The case raises questions over the security of digital assets, given how lucrative their ownership is, especially with it being the second hack on the firm in the space of a few months, following the group's discord being breached in March.