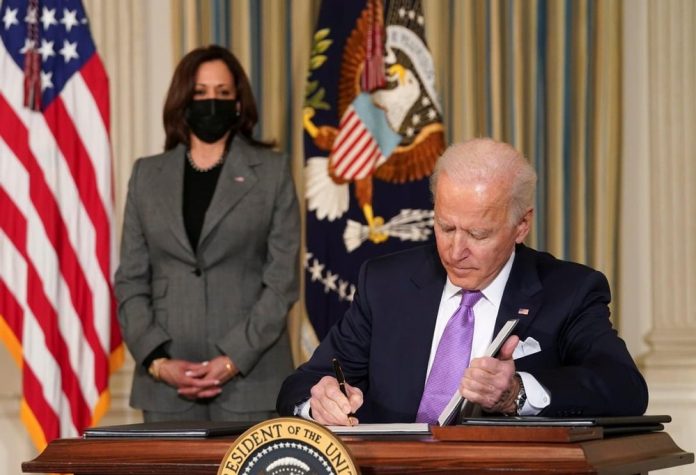 As part of a far-reaching effort to counter ransomware, the U.S. Department of the Treasury today announced a myriad of actions focused on disrupting criminal networks and virtual currency exchanges responsible for illegal activities within digital currency.
The sanctions seek to specifically hone in on laundering ransoms, encouraging improved cyber security across the private sector, and increasing incident and ransomware payment reporting to U.S. government agencies, including both Treasury and law enforcement.
"Ransomware and cyber-attacks are victimizing businesses large and small across America and are a direct threat to our economy. We will continue to crack down on malicious actors," emphasised Treasury Secretary Janet L. Yellen. "As cyber criminals use increasingly sophisticated methods and technology, we are committed to using the full range of measures, to include sanctions and regulatory tools, to disrupt, deter, and prevent ransomware attacks."
The steps of the Department of the Treasury's Office of Foreign Assets Control's (OFAC) designation of SUEX OTC, S.R.O. (SUEX), a virtual currency exchange, for its part in facilitating financial transactions for ransomware actors.
SUEX has facilitated transactions involving illicit proceeds from at least eight ransomware variants. Analysis of known SUEX transactions shows that over 40% of SUEX's known transaction history is associated with illicit actors. SUEX is being designated pursuant to Executive Order 13694, as amended, for providing material support to the threat posed by criminal ransomware actors.
Ransomware attacks can be felt across an abundance of industries from hospitality to billing and manufacturing, furthermore the potential for threats becomes heightened as systems become increasingly digitalised.
Given the widespread and damaging impact of ransomware attacks, it's unsurprising that it is an issue that has been high on the agenda for Biden since he took office, with him reportedly raising it to Russia Premier, Vladimir Putin during the early stages of his tenure.