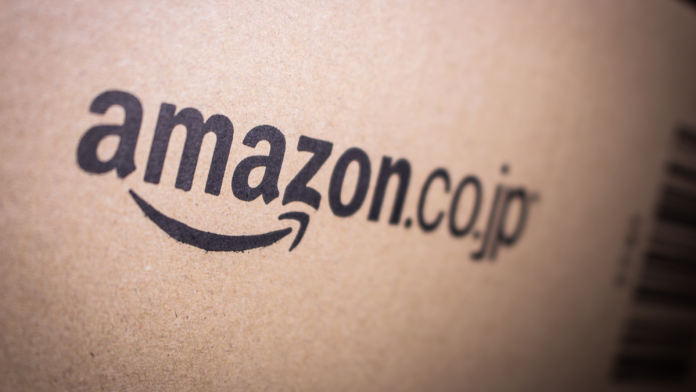 Financial platform Adyen will begin processing payments for Amazon's Japanese customers for enhanced payment data and an improved checkout experience. 
Adyen will look to use its "data-rich insights" for Amazon Japan to provide a seamless flow for customers when shopping on the global ecommerce brand. According to Adyen, Japan's digital sector has seen "accelerated growth", as the payment firm looks to build upon the thriving Japanese ecommerce market. 
"Japan's digital sector has seen accelerated growth in the past two years", said Jonthan Epstein, Country Manager Japan at Adyen. 
"Tapping into Ayden's platform allows Amazon Japan to offer richer customer experiences with our payment optimisation tools and data insights."
This continues Adyen's growth on an international scale, recently expanding its point of sale (POS) terminals in regions such as the UK, Europe and the United States. 
This new partnership with Amazon Japan has been described by Adyen underlines its "continuous growth with current and new merchants over the years".
Henri Tsuruta, Head of Finance at Amazon Japan Consumer Payments, commented: "We strive to provide our customers with the best shopping experience, and Adyen's global payments expertise is a great match for Amazon's customer-centric philosophy."