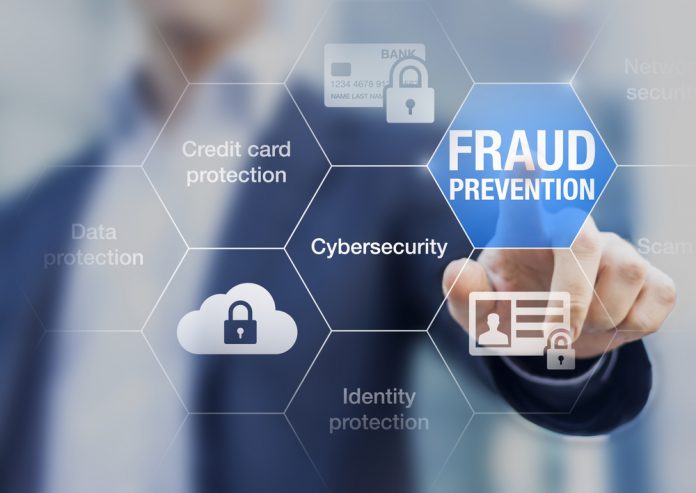 SEON has continued growth and strengthened the fight against fraud, through the raising of $94 million in Series B funding. Led by Silicon Valley-based IVP, the round also includes existing investors Creandum and PortfoLion.
As well as, this, the round includes angel investors including founders and senior executives from the very best product-led tech companies: Aiven, Coinbase, DataDog, DoorDash, Figma, G2, GitHub, Public, Slack, Supercell, UiPath, Veriff, and Wise.
The funding, which comes just a year after the company's Series A, will be used to expand SEON's presence in North America, LATAM, and APAC, build partnerships with leading e-commerce platforms, heighten product functionality, and integrate additional data sources to help customers better fight fraud.
Michael Miao, Partner at IVP, commented on the news: "Identity is one of the most important and biggest problems on the Internet. This product-led team is making a remarkable dent in fraud prevention by making it easy for every business to adopt its data-driven solution. As fraud explodes at an exponential rate, IVP is honored to help guide this talented group as they work to expedite the fight against online fraud."
It follows the pandemic's acceleration of fraud, with consumer activity and transactions online, identity fraud growing exponentially.
"SEON is bringing something different to the fraud prevention market by offering an accessible and flexible solution, which delivers instant results. Once discovered, our solution can be trialled by potential customers in less than 30 seconds and up and running in less than a day," added Tamas Kadar, CEO and Co-founder at SEON.