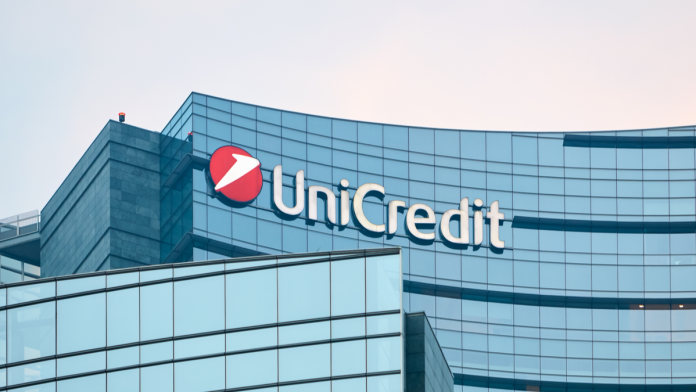 Pan-European bank UniCredit has announced the continuation of its partnership with payment service provider Worldline.
The partnership was first struck back in 2020 and has now been extended for two more years. It revolves around Worldline providing UniCredit with an Open Banking Third Party Provider (TPP) service, meaning that UniCredit customers can connect their accounts to other European banks through a single application programming interface (API).
Alessandro Baroni, Chief Business Division Officer at Worldline Financial Services, said: "As a leading and fast-growing paytech company, we want to support our clients to flourish in the API-driven economy beyond their regional markets and grasp opportunities from Open Banking and Open Finance.
"We are proud that UniCredit decided to extend our existing partnership. It demonstrates their recognition of our added value, and we look forward to continuing to support them in their Open Banking journey.''
Utilising a single API also means that Worldline's Open Banking infrastructure can work with a variety of different bank formats, allowing for UniCredit to offer clients a thorough view of their bank accounts across multiple financial service providers.
"As a tier 1 bank active in different European countries, we rely on support from a supplier with both scale and a cross-European presence in order to address the challenges and opportunities our customers are facing," said Luca Corsini, Head of Transactions and Payments at UniCredit.
"In the past two years, Worldline has proven their Open Banking capabilities by providing cost-effective reach across Europe and enabling the services that our customers require. In addition, we are currently also building further on the opportunities that arise from PSD2 and Open Banking."
Besides the provision of the Open Banking TPP service, the agreement also sets UniCredit as the sole payment processor for all instant, multi-currency, domestic, and high-value transactions made through Worldline in Austria and Germany.