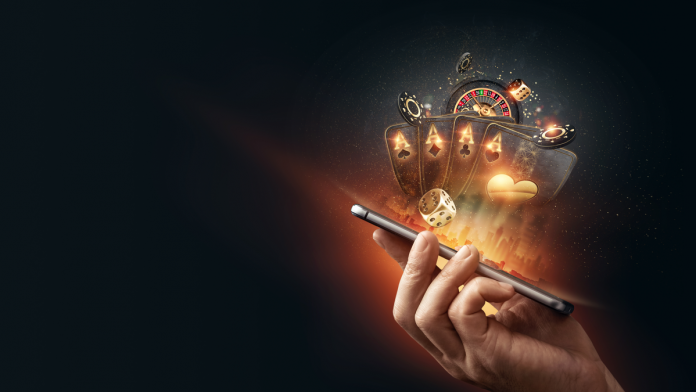 The National Indian Gaming Association has announced its listing of panellists for tomorrow's talk on digitised payments.
Underlining the importance of fintech on the gaming space, a statement released by the Association confirmed that the conference will see a strong presence of Las Vegas fintech companies.
The main theme of this year's event will be "The Cashless Revolution: The Value of Going Digital" and will include panel talks from the likes of Christopher Justice, President of Global Payments Gaming Solutions, Craig Libson, CEO of Flexia Payments, Earle Hall, CEO at AXES.ai, and Jonathan Michaels, SVP of Strategic Development & Government Affairs at Sightline Payments.
Moderator of the event will be Tamara Hansen, Director of Sales at NRT Technology, guiding the discussion towards topics such as "the hidden benefits of transitioning to cashless and what is on the horizon in this new era of gaming".
The panel will take place tomorrow, Wednesday, April 20, from 2pm, at the Anaheim Convention Center in California.