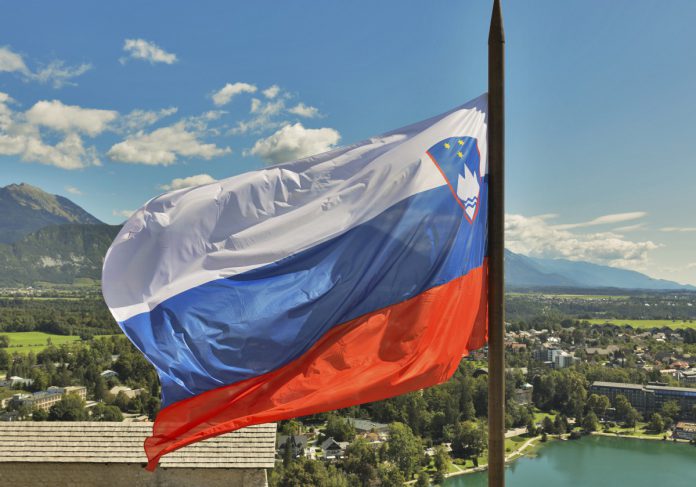 Slovenia is set to release its nationwide instant peer-to-peer money transfer system, with a target aim by the end of 2019 or early 2020.

Dubbed Flik, the system has been developed by all 15 Slovenian commercial and savings banks in cooperation with the national payment processor Bankart; central-bank Banka Slovenije will act as a major catalyst.

Paul-Alexandre Raveleau from SKB bank and Tatjana Bole Pirc from DBS bank, told the STA the system is fully compliant with the EU's general data protection regulation.

Overall, 13 of the 15 banks are scheduled to launch the Flik system at the end of 2019 or at the beginning of 2020, with another bank looking at mid-2020.

To welcome instant payments, 11 of the banks have decided to develop a unique app dedicated to the solution, while the remaining banks will include the new feature in their existing mobile bank/digital wallet solutions.

A person can access the instant payments application by either PIN code or biometric methods and users can transfer money using contacts saved in the phone.

Initially enabling transfers of up to EUR 15,000, Slovenian banks have said they hope to see the system expanded to in-store payments as early as next year – which would require an update to the 35,000+ POS terminals.

In the future it is hoped to be expanded further to daily aspects such as nline shopping, transactions between businesses and between customers and businesses and some transactions with the state.