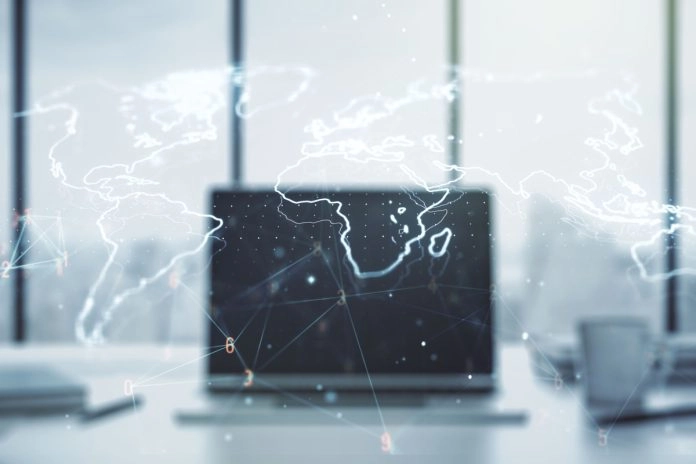 Multi-currency service Currencycloud has partnered with UK-based venture capital platform Vauban to enhance the latters global payment offering via the former's special purpose vehicles (SPVs). 
The newly-formed partnership will allow Vauban to become more accessible to other global investors at a much quicker and efficient rate, a factor that was deemed a necessity by both firms.
By integrating Currencycloud's APIs into its platform, Vauban is now able to deliver SPVs and funds in hours rather than weeks or months. An SPV will be able to set up bank accounts for each vehicle instantly and run payment processing related to capital calls.
"Currencycloud is a robust solution able to handle our banking needs and enable us to be truly global," said Arik Oslerne, COO of Vauban.
"As we continue to expand into new jurisdictions, enabling more people to get into venture capital and expand equity ownership, Currencycloud is right there with us to deliver on that promise and offer a seamless experience for our customers across the globe."
As a global company, with worldwide investors and jurisdictions, Vauban benefits from Currencycloud's FX rates and wallet, which allows the platform to operate in multiple currencies in addition to reducing its FX risks.
Nick Cheetham, Chief Revenue Officer at Currencycloud, added: "Vauban is on a mission to democratise private investment, a vision that only further amplifies our ethos of 'backing your bold'.
"As a result, the partnership between Vauban and Currencycloud has levelled the playing field for investors. Now VCs of any size, anywhere, have the opportunity to invest via Vauban's platform in startups whenever they want."
Expert Analysis: Multi-currency payments are rapidly becoming a major factor for business growth strategies. The ability for a consumer to access a local payment rail is hugely beneficial and adds value for a company, such as Vauban, to branch out further across the globe.