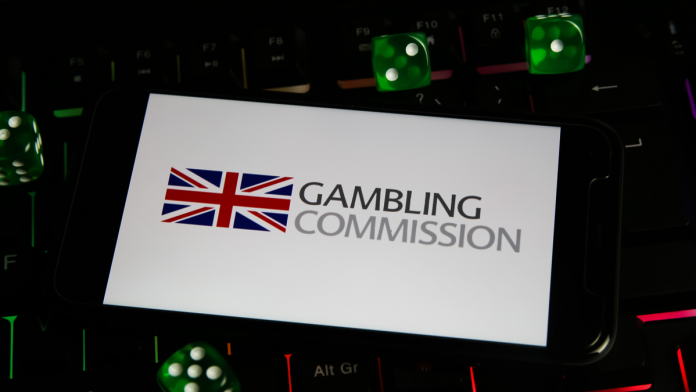 The UK Gambling Commission (UKGC) has brought forward a list of new rules aimed at protecting players from harm.
Lauded as being "stronger and more prescriptive", the rules are expected to go into effect from September, with additional guidance being released in June so that operators can understand and prepare better for the new requirements.
Gambling Commission Chief Executive, Andrew Rhodes, said: "Time and time again our enforcement cases show that some operators are still not doing enough to prevent gambling harm. These new rules, developed following an extensive consultation, make our expectations even more explicit.
"We expect operators to identify and tackle gambling harms with fast, proportionate and effective action and we will not hesitate to take tough action on operators who fail to do so."
Some of the requirements listed involve the restriction of gambling marketing to risk players, prevention of new bonuses take-up, as well as a more rapid intervention when signs of problematic behaviour occur. Other requirements can be seen within the UKGC's statement.
The improved set of rules serves as an indicator of the Commission's dedication to addressing failings among online gambling operators. Moreover, a strengthened cooperation is ensured between the UKGC and DCMS, BGC, and ICO in light of the Government's Gambling Act Review and the 'Single Customer View' pilot.