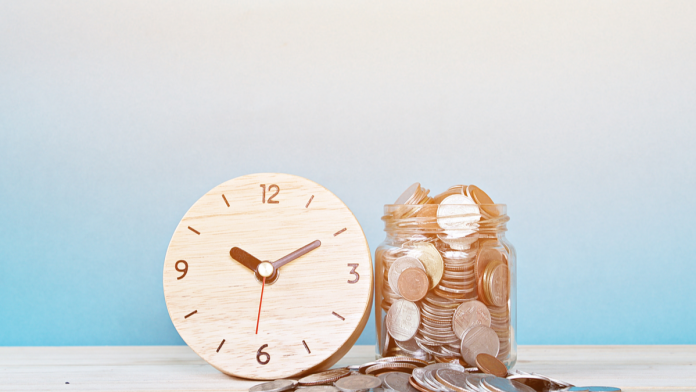 UK fintech StonePay has vowed to alleviate SMEs from late payments through its Business to Business (B2B) offering.
In a statement, the community-led app noted that two in five UK invoices come in as late payments. The company then went on to state its mission of helping businesses bring overdue transactions to a minimum, promoting the appeal of regular payments at the same time.  
Filippo Mazzei, CEO of StonePay, said: "There is a huge need for B2B businesses across the globe to be able to trust each other and to control their business reputation without having to rely on traditional methods that cost money and cause delays in operations.
"Our aim is to eradicate late payments, limit risk, and offer the good payers the benefits they deserve!"
The offering is based on a system that can trace transactional history and turn on-time payments into points, creating a score margin for both companies and customers so that future partners can better understand each other's performances.
StonePay pointed out that the practice of indicating whether a profile is trustworthy or not is important to factor in when businesses are issuing the contractual terms and conditions.