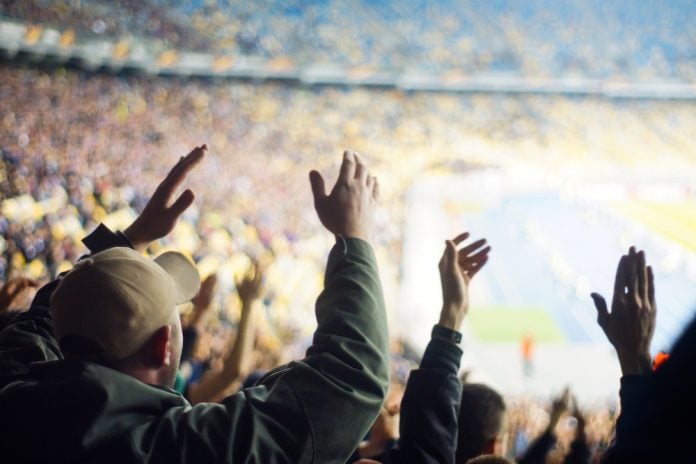 Cardless, a financial technology firm, has confirmed a new collaboration with Liverpool FC, which will see the firm launch branded cards for US supporters. 
The Liverpool FC Credit Card by Cardless, issued by First Electronic Bank, continues the firm's expansion into sports marketing with them also announcing a link with Manchester United last year.
Cardless Co-Founder & President Michael Spelfogel, commented on the link: "It's an exciting day for Cardless and Liverpool FC's extensive network of US supporters. Launching this partnership with an iconic club is very special to us and we're looking forward to providing Liverpool FC enthusiasts with perks and experiences that matter most to them."
Furthermore, in a bid to elevate fan engagement – new cardholders will earn up to 30,000 points after spending $2,000 on their card within the first three months of account opening.
Ben Latty, commercial director, Liverpool FC, said of the partnership: "We're excited to be working with such an innovative business like Cardless, to enable fans to earn extra benefits and special rewards through everyday purchases. This new partnership with Cardless will see the creation of our first branded credit card in the US, just another way that we're enabling our supporters to feel even closer to the team they love."
The Cardless co-branded credit card and accompanying mobile app provide instant access to a virtual card number and mobile wallet card upon account approval, as well as an innovative numberless physical credit card for enhanced security and fraud protections.