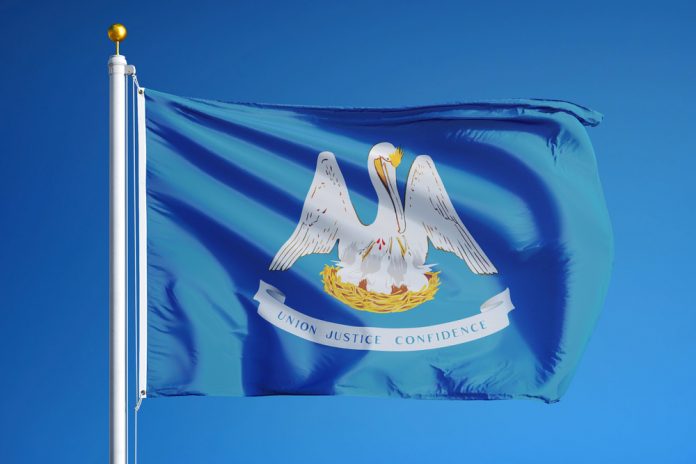 Cardless has entered a collaboration with National Basketball Association (NBA) side New Orleans Pelicans to launch the teams first ever co-branded credit card.
After being issued by First Electronic Bank, the card reportedly has no annual fee, late fees or foreign transaction fees, as the financial technology firm gives fans opportunities to earn points which they can redeem for statement credits, gift cards, game tickets, player-signed jerseys and further experiences.
"It's an exciting day for Cardless and Pelicans fans. We are thrilled to be launching this partnership with such a great team and its amazing supporters," commented Cardless Co-Founder and President, Michael Spelfogel.
The co-branded credit card and accompanying mobile app aims to provide instant access to a virtual card number and mobile wallet card upon account approval, as well as a numberless physical credit card in protecting against fraud.
Spelfogel added: "Cardholders can now earn statement credits, game tickets and other valuable team rewards whenever they make a purchase at Pelicans games, throughout New Orleans and around the world."
The new deal means that supporters earn points each time they make a purchase with their card, including 4x points on Pelicans tickets, whilst cardholders receive 10% off purchases at concession stands during games and a store discount.
Additionally, the team has stated that new cardholders will earn 30,000 points after spending $2,000 on their card within the first three months of account opening, which is valued at $300 in statement credits or $375 in gift card redemptions. Purchases made at bars, restaurants and gas stations can also earn points.
Pelicans' President, Dennis Lauscha, added: "The New Orleans Pelicans are excited to partner with Cardless to bring our fans a new, innovative way to reap rewards whether it be attending Pelicans games at the Smoothie King Center or supporting the Pelicans brand worldwide.
"Cardless is on the cutting edge when it comes to credit card co-branding and we are thrilled that our fans will get the chance to sport their fandom through this partnership."
In 2020, the firm also partnered with the NBA's Cleveland Cavaliers to introduce a credit card which now gives consumers a physical and virtual credit card that means fans can receive rewards for purchases, similarly, in the form of experiences, merchandise, and other offers.