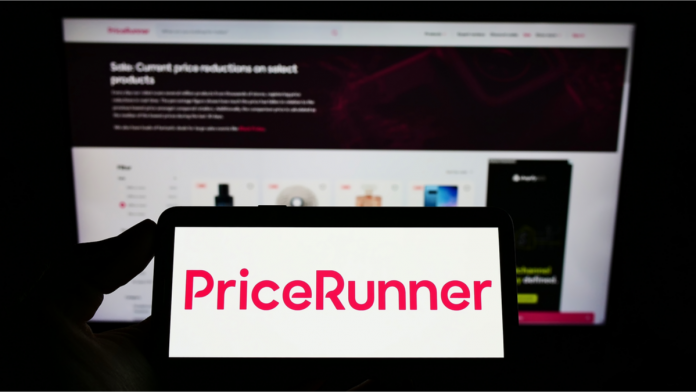 Swedish fintech giant Klarna has announced its acquisition of the Nordic shopping comparison service PriceRunner.
As a result, PriceRunner will utilise its price comparison, product discovery and product review tools to the Klarna app. This will affect consumers' ability to save money and time .
In return, PriceRunner will be able to access Klarna's 400,000 retail partners across the globe, benefiting from increased website traffic and enhanced marketing opportunities due to Klarna's massive platform.
David Fock, Chief Product Officer at Klarna, commented on the recent acquisition: "Together with PriceRunner, we already have some exciting plans on how we can swiftly integrate our teams and technology stacks to launch products that enhance the shopping experience for Klarna's 147M global consumers.
"The acquisition will serve to strengthen our consumer offering and that Klarna will not be a marketplace but a viable and competitive alternative for retail partners vs Amazon, Google and Facebook."
Providing its operations in regions such as Sweden, the United Kingdom, Denmark and Norway, PriceRunner enables customers to compare up to 3.7M products across 22,500 different stores in over 25 countries.
Under the guidance of Klarna, customers of PriceRunner will now be able to take advantage of the Swedish company's 'Buy Now, Pay Later' payment method, whilst comparing products to make the most efficient payment journey all whilst saving as much money as possible.
"We are really excited about this next chapter in PriceRunner's journey, continuing it with a strong, global player like Klarna," stated Mikael Lindahl, CEO of PriceRunner.
"I know that we can create the very best shopping experience for consumers together and I am really excited for how our company will grow in the future together with Klarna."
Klarna will assume complete ownership from the previous main owners of PriceRunner, Karl-Johan Persson, Niklas Storåkers and the aforementioned Mikael Lindahl.