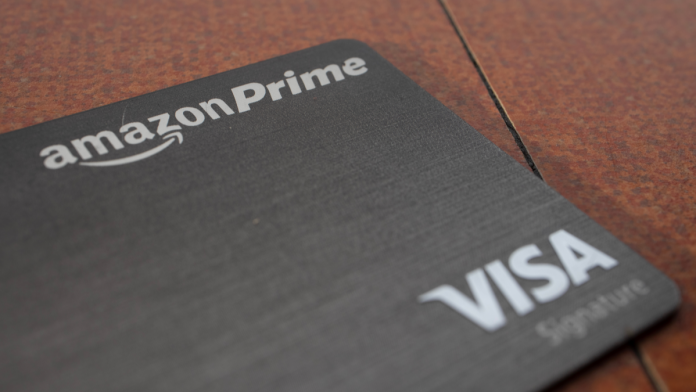 Financial institution JPMorgan Chase Bank and retail giant Amazon have extended their Visa card issuing partnership.
Max Bardon, Vice President at Amazon, commented: "When we first introduced the Amazon Prime Rewards Visa Signature credit card, we were excited to add even more value to Prime by offering rewards on Amazon and everywhere else customers shopped.
"We look forward to continuing our work with Chase and its technology and capabilities to enable this seamless, benefit-added payment option to Amazon customers."
Following a two-decade relationship, Chase and Amazon have successfully tailored a reward scheme exclusively available to holders of the Amazon Prime Visa card, adding bonuses such as a return percentage on purchases from partnering merchants.
"We are incredibly proud of our 20-year co-branded credit card relationship with Amazon and are thrilled to be extending it," said Marianne Lake, Co-CEO of Chase. "Amazon's commitment to customers and passion for innovation have enabled us to work together to offer a payment option that benefits Amazon customers."
These benefits include no-fee transactions when abroad, no additional annual fees, and no reward expiration, with the new partnership extension guaranteeing that more features are to be soon added.
"Looking to the future, we're excited to continue delivering new features for this product that delight cardmembers," Lake concluded.