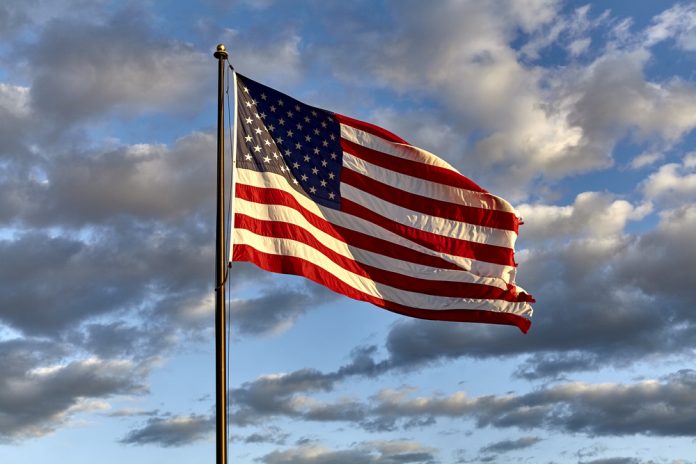 Specialist fintech Payfare has announced the expansion of its collaboration with Visa, as it continues to grow into the US market.
The fintech, which powers instant payout and digital banking solutions for the gig workforce, agrees to the deal off the back of obtaining its Visa Ready for Fintech Enablers certification and expands its platform with Visa SavingsEdge in 2021.
Further bolstering its offering, Payfare will also add Visa Direct1 to its platform to help facilitate real-time2 payout experiences for gig workers. Visa Direct facilitates money movement to billions of endpoints worldwide through a single integration.
Marco Margiotta, CEO and Founding Partner of Payfare, commented: "We have recognised that workers joining the gig economy are entrepreneurs not only seeking flexibility in their work schedule, but also in how, and how fast, they are paid. 
"We look forward to expanding our relationship with Visa, as the integration of Visa Direct on Payfare's platform will enhance access to real-time payments for workers in the growing gig economy while better supporting their financial well-being."
The announcement comes at a pivotal time for the payment journey within the gig economy, as it continues to evolve off the back of the pandemic.
"We are excited to expand our collaboration with Payfare to help enable fast access to funds for their U.S. customers through Visa Direct," added Ruben Salazar, SVP, Global Head, Visa Direct. 
"By working with Visa, fintech companies like Payfare can help transform traditional payment processes into differentiated digital experiences to better support the financial health of today's global gig workforce."
Expert Analysis: This is a strong collaboration and will likely lead to innovation within the payment sector as the focus and importance of fintech continues to grow – especially when it comes to the payment journey.