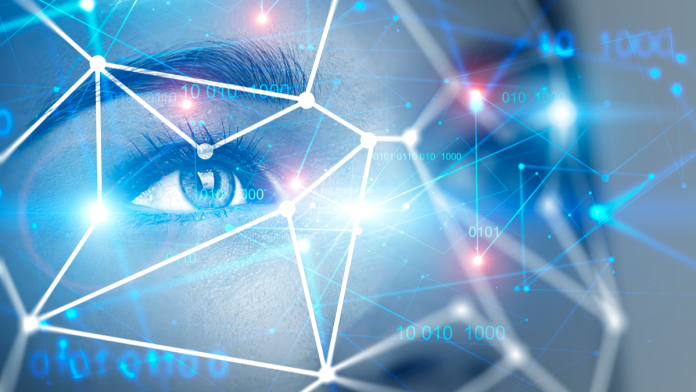 In research carried out by 1account, findings show that respondents are accepting the possibility of digital ID verification to help protect bettors with multiple accounts.
Providers of KYC and anti-money laundering tools, 1account explored the challenges and opportunities of gambling companies possibly implementing a digital ID for players.
By doing so, researchers could analyse players betting accounts and gain a consolidated view of the impact ID verification will have by linking betting accounts, by collecting players: balances, transaction history and net gains or losses.
Some of the findings found that 100% of respondents believed that showing players linked betting accounts to show their net wins/losses would be highly beneficial.
A majority of respondents also believed that digital ID verification would 'deliver invaluable insights into players' behaviour". This could also provide greater insight into affordability checks and strengthen KYC. 
"The gambling industry in the UK takes its responsibilities to customers extremely seriously, however they can only act on the information they themselves hold about a person's activities," stated Ralph Topping, former CEO of William Hill and Advisory Board Member of 1account.
"Currently, some individual operators provide tools to allow a player to see their net deposit position – their deposits minus withdrawals – which is the financial position of their gambling activity.
"However, digital ID has the capability to tackle the challenge of players that use multiple accounts which can hide the true extent of a gambler's financial position. Having access to a consolidated view of their balances, transaction history and ultimately their net gains or losses means such players can make more informed choices."
It comes as the UK gambling sector is set for a significant overhaul in its regulatory framework, with the review of the Gambling Act looming.
Affordability and verification checks have been at the forefront of discussions as the review looks set to be finalised before the end of the year – coming amidst a tough economic climate.
Topping added: "It's clear to see that there's a strong appetite for the use of digital ID in the gambling industry. It can protect regular, vulnerable or problem gamblers who hold player accounts across different operators both on and offline and also support operators in making responsible decisions on behalf of their customers."
It's estimated that 24 million adults gamble within the UK, which makes up 35% of the population, with 10.5 million gambling online.