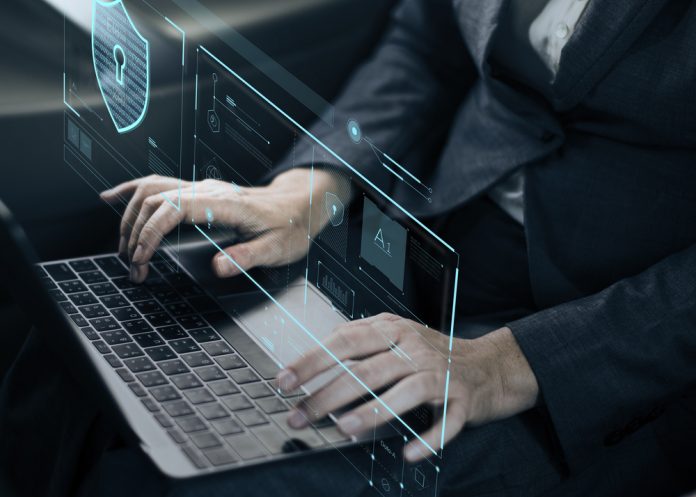 Payment processing software firm Stripe has launched its self-serve Stripe Identity verification tool, as a means of simplifying compliance, preventing fraud and increasing trust.
Stripe Identity is built on the same infrastructure powering Stripe's global onboarding compliance and risk management, making it easily accessible to Stripe's users.
Online businesses can leverage Stripe Identity to verify the identities of their users in a short space of time, requiring no code, in order to comply with age requirements or KYC laws, as well as increase trust and safety by reducing fraud, preventing account takeovers and stopping 'bad actors'.
"We know from experience how much work it takes to build a rigorous and secure system for global identity verification," remarked Delia Pawelke, Head of Global Risk Strategy and Onboarding Policy at Stripe.
"With Stripe Identity, we're making our advanced compliance infrastructure available to all of our users. For an online business, verifying someone's identity is now as easy as accepting a payment.
Stripe identity has already been utilised by a number of different companies, including instant messaging platform Discord, which embedded the feature to boost trustworthiness; booking service Peerspace, in order to reduce fraud while onboarding users or merchants; and shipping company Shippo, which aims to verify the identity of high risk users.
Stripe's portfolio of partners who will now be able to utilise the Stripe Identity system include payments platform QuadPay, which linked up with the San Francisco-based company in May 2020 to boost its conversion rates.
"Building our verification program on Stripe Identity has helped our users keep their identity information safe and secure," said Mason Sciotti, Product Manager at Discord.
"As Discord continues to grow, making everyone feel welcome and safe remains a top priority. Partnering with Stripe Identity was a natural fit for this project."
Using a low-code integration option, Stripe Identity verifies documentation by collection and encrypting information, before sending it straight to Stripe, where machine learning matches copies of official ID with photographs of prospective customers or merchants.
Matt Bendett, VP of Operations at Peerspace, commented: "Verifications serve as a critical tool in any marketplace that's powered by trust, especially for a platform like Peerspace that connects people to unique spaces for important meetings or milestone life events,"
"The integration between Stripe Connect and Stripe Identity has allowed us to reduce fraud and give our users peace of mind, all while staying in a single, consistent experience that's powered by Stripe."