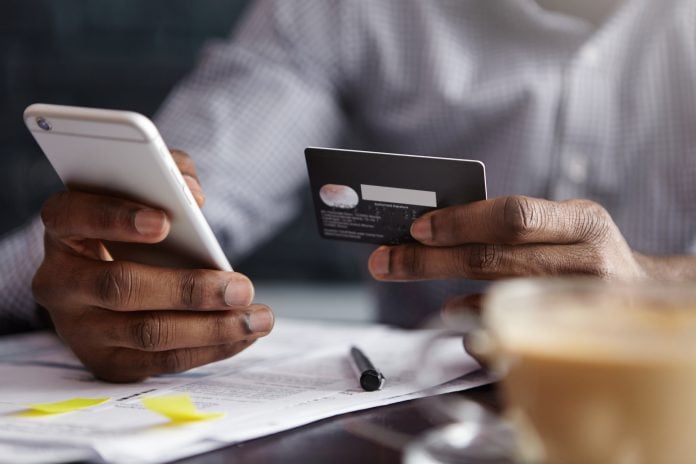 Flutter Entertainment CEO Peter Jackson has underlined the importance of sustainability as the UK economy continues to evolve. 
It comes as he described the firm's 2021 results as a 'tale of two halves' with online wagering still remaining heavily impacted by consumer trends during the pandemic.
The group also took a significantly elevated focus on safer gambling, as further bottom-line impacts saw Flutter's UK&IRE unit account for £93 million in yearly costs related to improving its safer gambling protections.
Jackson pointed to Gambling Commission figures citing "the fewest casino app downloads recorded for a period of 3-years" but admitted that – "We feel that some of our products lacked a sharpness, towards the end of the year, and we are working to address that".
Moving forward, Flutter's executive team continues to "examine the cost-base of its UK&IRE business" as the FTSE group waits for the government to announce the outcomes of the Gambling Review.
"Whilst we don't know what specific recommendations will be made by the White Paper, we know that UK customer economics are continuing to evolve," Jackson remarked.
Marked as a key objective of Jackson's CEO tenure, Flutter has reduced its proportion of revenues generated for its top-value tier customers by over 55% as the UK&IRE brands continue to sharpen their recreational player strategy.
He added that the firm is maintaining a key eye on the recreational progress of Flutter brands, as he outlined that the unit would aim to match 'the concentration of revenue in-line with the UK's tax distribution'.