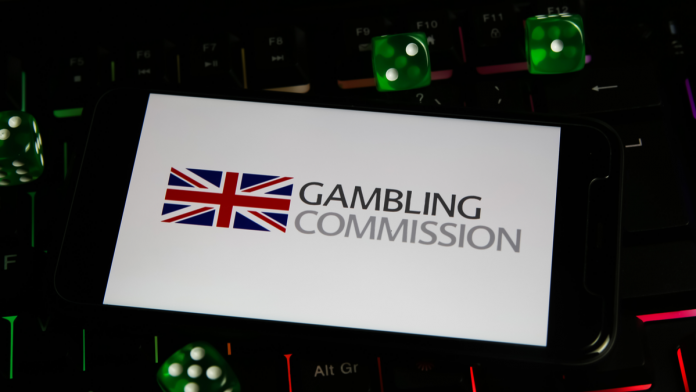 Research and treatments as well as new restrictions when it comes to VIP schemes saw the UK's problem gambling rates for 2021 half from 0.6% to 0.3% according to the latest figures from the UKGC. 
As well as this, the problem gambling amongst women remained at a low 0.2%, nonetheless, the Betting and Gaming Council (BGC) has reiterated the need to protect UK gambling's continued progress on safer gambling targets from increasing black market threats.
The BGC's warning follows the publishing of the latest industry statistics by the UK Gambling Commission (UKGC) that highlights stable progression in safer gambling for people aged 16 and over in the UK.
BGC Chief Executive Michael Dugher commented: "Today's figures are further evidence of that positive progress in raising standards on safer gambling and underline our calls for the Government to take an evidence-based approach to the upcoming White Paper.
"Our initiatives have included using advertising to promote safer gambling messages and tools like deposit limits and time-outs, investing more in research and treatment, and introducing tough new rules on VIP schemes."
The fall in problem gambling rates coincides with the launch of the BGC in 2019 – established as UK Gambling's unified trade body to promote fair and transparent change by operators and to improve industry standards and conduct.
Despite the welcomed positive trends of a decrease in problem gambling, the BGC remain vigilant in combating against black market operators in the sector.
Market research by Big-4 auditor PwC has uncovered that "British punters using unlicensed sites have more than doubled in just two years and the amount staked is now in the billions of pounds".
The BGC supports evidence-led reforms but warned the government against following European regulatory counterparts that have enforced strict new measures restricting licensed operators.
Dugher added: "As we continue to make progress on problem gambling and drive ever higher standards on safer gaming in the regulated sector, it's vital Ministers don't do anything that drives people to the unsafe, unregulated black market online, which has none of the protections or safer gambling interventions that we see with licensed operators."
"There is no enforcement solution to tackling the black market. You need to stop customers being driven there with further restrictions that are cumbersome, intrusive and ill-thought-through."