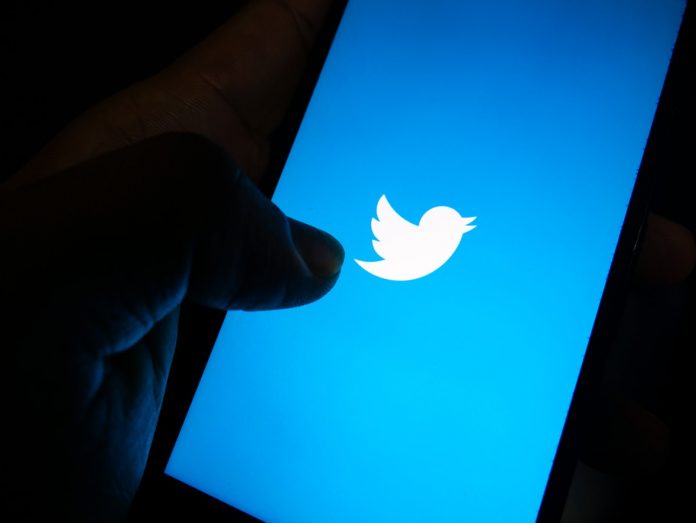 Africa-based payment company Paga is the newest partner of Twitter's payment solution 'Tips'.
The new partnership will see people from Paga-supported regions, including the company's biggest market, Nigeria, being able to send and receive money through 'Tips' by linking their Paga accounts to Twitter.
Tayo Oviosu, Founder and Group CEO of Paga, said: "Our mission at Paga is to simplify payments for individuals and businesses. Via this partnership with Twitter, and Tips, we create an effective way for creators to get paid into their Paga accounts, directly from Twitter.
"As an avid Twitter user, I'm thrilled about this partnership. Creators are a key demographic we are building for at Paga, and this partnership allows us to enable them to effectively monetise their work. We are really excited about solving payments in the most innovative ways, especially with companies such as Twitter."
An experimental version of Twitter's payment offering 'Tips' was launched back in May 2021 for selected individuals only, including creators, public figures, journalists, and community leaders, as to see how popular the option will prove to be. Fast forward to today, the app-integrated 'Tips' is available to any iOS and Android device with an installed Twitter app.
By turning 'Tips' on, Twitter users will see an icon appear next to their profile. In Africa, this icon can now link to Paga, which if clicked will redirect to the company's consumer app where people can either send or receive money from. Twitter affirms that the company takes no cuts from the transactions made.
The collaboration between the fintech and Twitter is the latest step towards the promotion of digital payment services in Africa. Having the option to make convenient cross-border transactions domestically, as well as internationally, establishes a more dynamic economic participation that leads to a global financial inclusion.