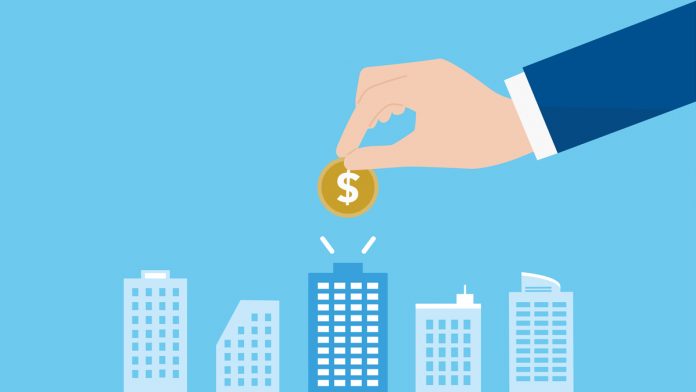 Swedish venture capitalist firm Wellstreet has announced a $40 million fintech fund backed by several Nordic bankers.
The fund aims to make up to 20 investments in early-stage B2B service and infrastructure technology providers. Avanza, Collector, Swedbank and Klarna are some of the many banks and fintechs that are backing the fund.
Founded by former Klarna executive, Mikael Wintzell, Wellstreet says the cause of the fund was to create greater efficiencies throughout the global and finance markets.
The fund will be Wellstreet's second venture capitalist into fintech after raising $20 million in their first outing, underlining the firm's continued focus on strengthening growth for fintechs.
Fund manager and partner, Armando Coppola, commented on the fund: "The main objective of the Fintech Fund is to help banks and other financial institutions adapt to new market standards and become more efficient.
"We believe we will achieve this by investing in and nurturing the fast-developing technologies and startups whose solutions address the challenges of our existing financial infrastructure."
All startups that will receive investment will also automatically become a part of a monitoring and coaching group called Fintech Loft.