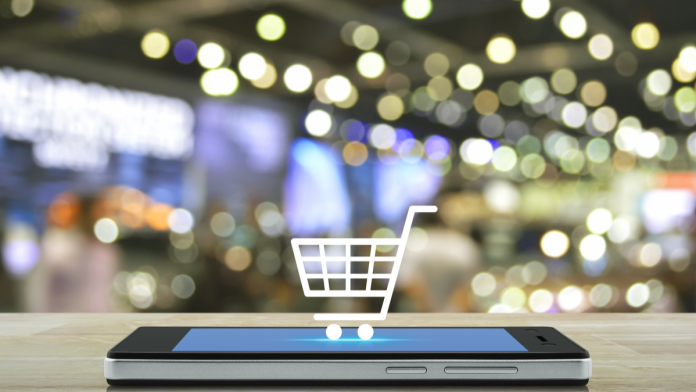 Trust platform Forter has announced the launch of it's smart payments initiative, aiming to help businesses with their digital commerce conversion rates and revenue.  
Forter uses 3D Secure (3DS) to meet Strong Customer Authentication (SCA) requirements and reduces friction in the payment process. 
Being such a profitable market space, digital commerce surpassed $8.7 trillion in transactions in 2021 alone. But the firm has identified that 18% of US shoppers abandon the transaction because the process was too long and complicated.
To help alleviate some of the friction customers experience with online payments, Smart Payments applies the company's Identity Graph and machine learning to make informed 3DS recommendations.
Sian Woods, Global Head of Security Operations & Fraud at ASOS, commented: "We have successfully partnered with Forter for several years to reduce digital commerce fraud and abuse. 
"The results were immediate—we are able to reclaim revenue that otherwise would have been lost to abandoned purchase processes. Smart Payments is a game-changer for our business."
The need for SCA is accentuated even more for businesses that are based in or transacting in the European Economic Area (EEA). EEA businesses require a different type of Payment Services Direct Two (PSD2), requiring SCA before a transaction can be completed. 
"Forter is committed to driving business outcomes for our customers. Understanding that regulations like PSD2 were complicating their conversion process, we have brought new intelligence to 3DS authentication," added Michael Reitblat, CEO of Forter. 
"Smart Payments replaces dated processes and 'dumb' 3DS applied to every transaction, with a solution that delivers a streamlined experience to the vast majority of consumers and more revenue for our customers."