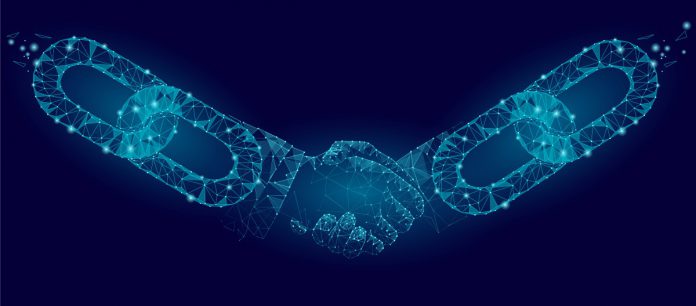 Swiss-based Bitcoin Association for BSV has announced today that it is now a member of the Swiss-Polish Blockchain Association. Drawing from the similarities between the two associations, the partnership represents a natural progression towards the development of the blockchain.
Bitcoin Association for BSV, just like the Swiss-Polish Blockchain Association, is based in Switzerland's city of Zug, making it a pivotal driver for the digital currency ecosystem in the city and Switzerland as a whole. Similarly, the Swiss-Polish Blockchain Association focuses on nurturing the blockchain communities in both Switzerland and Poland.
In addition to their common goals, both organisations share a strategic geographical placement. Operating from two of the Central European borders creates more opportunities to build enterprise and government awareness of the BSV blockchain in the region through cooperation with neighbouring countries.
"A key pillar of the work that Bitcoin Association for BSV undertakes is connecting the Bitcoin SV community and BSV ecosystem with like-minded communities and innovators that are working to shape the direction of blockchain technology at scale," said the association's MD Patrick Prinz.
He added: "The Swiss-Polish Blockchain Association shares this aim – and many others – with our own organisation, making them an ideal partner for both our association and its membership. I look forward to working alongside them and collaborating to build a thriving global blockchain community from which we all stand to benefit."
BSV's objective is to restore the original Satoshi Nakamoto vision of Bitcoin being being both a peer-to-peer electronic cash system and a global data ledger for enterprise. The BSV protocol supports high volumes of transactions, micropayments, smart contracts, and tokenization.
"The Swiss-Polish Blockchain Association (SPBA) is delighted to welcome the Bitcoin Association for BSV as a new member," said SPBA President Katharina Lasota Heller. "The main goals of the SPBA are to build bridges, share knowledge and enable an exchange between blockchain passionate people in both: Switzerland and Poland. 
"The Bitcoin Association for BSV has recently decided to broaden its activities into Poland. Joining the SPBA shall give both associations a unique possibility for deeper and stronger cooperation."
The announcement comes days after the Bitcoin Association for BSV announced the launch of the first full-scale blockchain academy in the Middle East region after signing a key memorandum with the Saudi Digital Academy and the Ministry of Communications and Information Technology of Saudi Arabia.