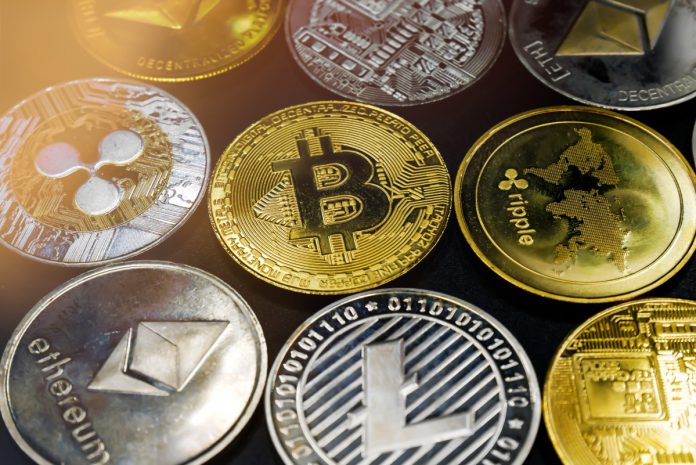 London-based digital payments platform Wirex has confirmed that it is expanding operations into the US.
The announcement comes after Wirex successfully managed to secure multiple strategic partnerships with Zero Hash, Checkout.com, Visa and Sutton Bank to increase company services in America.
Edward Woodford, CEO of Zero Hash, commented: "This is an excellent time to enter the US market and Wirex is primed for success as cryptocurrencies gain momentum as a payment option. Recent studies confirm this with nearly 60% of US consumers wanting to pay with crypto to make everyday purchases. Our deep expertise in US regulations and our API-first approach makes us consistently the chosen partner for fintechs such as Wirex to expand to the US."
After launching in 2014, Wirex became famous for developing the first crypto-enabled debit card together with the crypto rewards scheme Cryptoback. Users are rewarded with up to 8% on every purchase which can then be exchanged for any other crypto in-app. 
In line with the continued global adoption of cryptocurrencies, the company has released an upgraded rewards scheme as well as a DeFi-powered interest-earning product, which will both come to the US shortly.
The Wirex card is a Mastercard, which alongside Visa is the most widely accepted payment card globally. It supports BTC, LTC, ETH, XRP, WAVES, WOLLO, DAI, NANO, XLM, as well as the Wirex-native Wirex Token (WXT).
In addition, digital wallet owners can also make payments through crypto with their own contactless Visa debit card if they link it to the Wirex app. Crypto holders can then shop either online or at in-store locations by paying with their virtual currencies which are automatically converted to USD when a purchase is made. Furthermore, new customers in the US can also enjoy free domestic and international ATM withdrawals of up to $250 per month.
Moreover, by downloading the Wirex app, American-based crypto traders can now buy, hold, exchange, and sell over 30 cryptocurrencies alongside US dollars. There is also the option of sending and receiving digital currencies from external wallets.
Harold Montgomery, Managing Director of Wirex USA, commented: "We're excited to be able to empower American consumers, whether a hardcore crypto-enthusiast or a novice fintech fan, to experience the benefits of a digital economy.
"US users have been demanding an alternative to traditional forms of payments that are antiquated, slow and non-transparent, and that's where Wirex steps in. We're known for upholding regulatory and licensing standards where required and applying industry-best practices where regulations don't yet exist. American customers can expect the same level of compliance."
The platform is looking to further develop its digital ecosystem with the recent release of the Wirex non-custodial wallet and an investment in DeFi protocol Nereus. American customers can also expect the roll out of more features in the coming months.