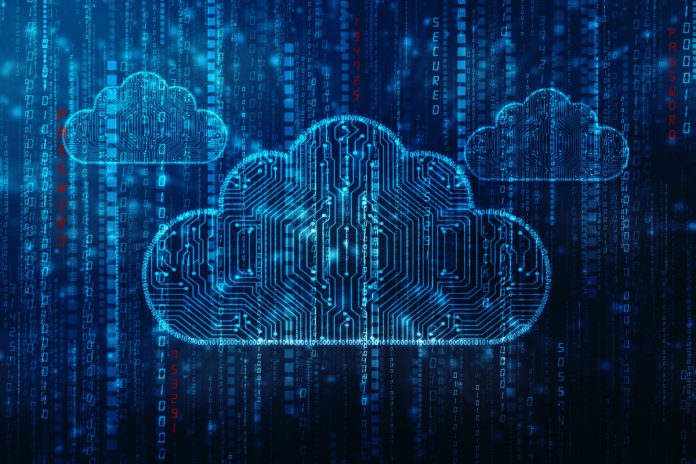 Utilising cloud native architecture, Judopay has announced the launch of Shodan, as the mobile payments provider seeks to expands its offering.
The offering will focus on performance, rapid scaling and innovation, at a time when these factors are key for merchants looking to thrive in a competitive market.
Robert Howes, CTO at Judopay, commented on the launch: "Here at Judopay we are continually working to enhance our technology and solutions for our customers, which is why we are extremely excited to be launching Shodan – a new standard in payment tech.
"After executing a data centre exit to Google Cloud Platform in 2019, we have gone from minimal to complete Cloud Native adoption with this solution, allowing a degree of global performance, resilience and scale that is unprecedented within the industry."
Furthermore, the launch enters the market as research highlights that legacy players with dated tech stacks are faced with the task of remaining up to date in market advances, and just 1% of Financial Institutions have the entirety of their IT or payments systems in the cloud.
Shodan will support developers through a central toolkit to build microservices, enabling for reliable delivery of large, complex applications. Each project on the platform will be auto-embedded with certified standards, allowing for a secure delivery that is regulatory-compliant.
The solution is optimised for pay-tech and includes all Judopay's Alternative Payment Methods such as PayPal, Klarna, and Pay by Bank App, which are now all backed by Shodan.