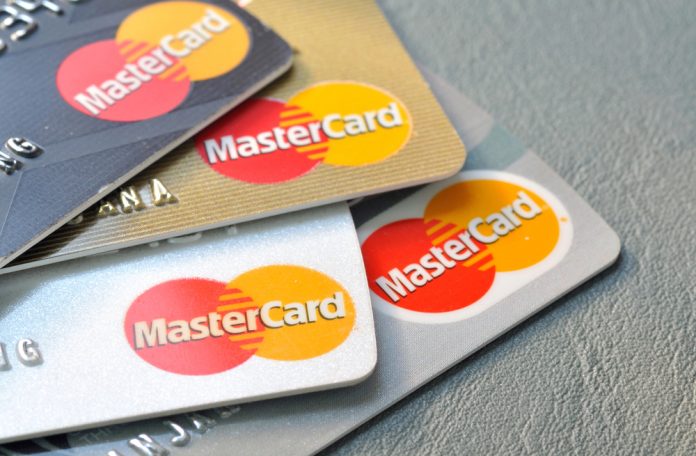 Judopay has announced a new partnership with Mastercard on its SCA compliant Secure Customer Authentication, Click to Pay solution.
Click to Pay enables firms, consumers and merchants to engage with and offer an efficient and secure guest checkout experience supported by intelligent recognition.
In a post-pandemic environment, which has accelerated consumers' use of contactless and mobile payments, this collaboration demonstrates Judopay and Mastercard's commitment to improving the eCommerce experience.
Judopay's CEO, Jeremy Nicholds, commented: "With people getting fully accustomed to using their mobile devices to pay when out and about, for both hygienic benefits and convenience, partnering with Mastercard to enable a Click to Pay solution makes sense as a next step in our relationship. It will be a key strategic partnership as we grow our business across a range of different markets and head into an increasingly digital future."
He added: "Having previously worked with Mastercard to provide their Pay by Bank App solution to our customers last year, using our strong relationship, we will work together in helping businesses to continually adapt to a touch-free economy."
This solution adds an enhanced way for consumers to pay online via apps on their mobile devices, with an aim of providing a seamless journey for guest checkouts so users can pay with ease on a website or app even if they have never visited it before by accessing their Click to Pay account. Card details are protected through tokensation, which allows payments to be completed without the merchant having to access the consumers personal information.
Scott Abrahams, Senior Vice President, Business Development, Mastercard UK & Ireland added: "The new digital age spawns a fresh set of players who are keen to co-create and innovate on our network. Therefore, providing a single point of entry to technology, products and partnerships, as well as flexibility, is the company's priority.
"Mastercard has been actively expanding its platform capabilities through the Mastercard Developers portfolio, adding a multitude of differentiated services to power new ways to pay, enhance the customer experience and infuse trust across the payments ecosystem."